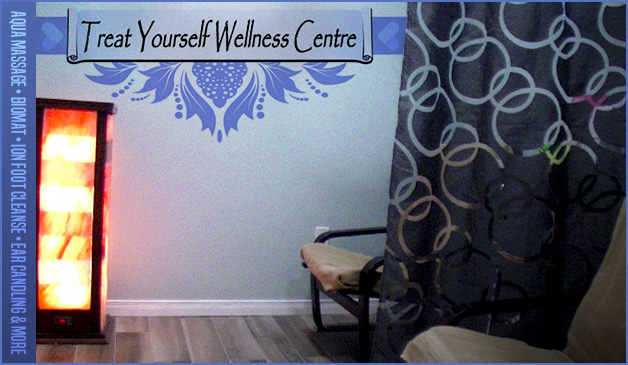 Business Of The Month – Treat Yourself Wellness Centre
Take a moment, right now, to think about everything you've done for others today.  Now take a moment to think about what you've done to take care of yourself.
Your health has to be your number one priority, so do more than just think about it for a moment. Go to Treat Yourself Wellness Centre in the Mitton Village. Treat Yourself Wellness Centre takes a more natural approach to maintaining good health. You'll find a wide selection of supplements, including gluten free, dairy free, whole food, non-gmo and vegan options. To help you on your wellness journey, there are plenty of great services too, such as their Aqua Massage Spa bed, Quantum Biofeedback, Ear Candling, Low Level Light Therapy, Vibroacoustic Therapy, Mindfit for Brain Wellness, Ion Foot Cleanse and so much more.
Since 1995 Treat Yourself Wellness Centre has been serving the health & wellness needs of people in Lambton County and beyond with their dynamic approach in creating solutions for your health in every stage of life. Drop into Treat Yourself Wellness Centre, at 141 Mitton Street South in Sarnia.