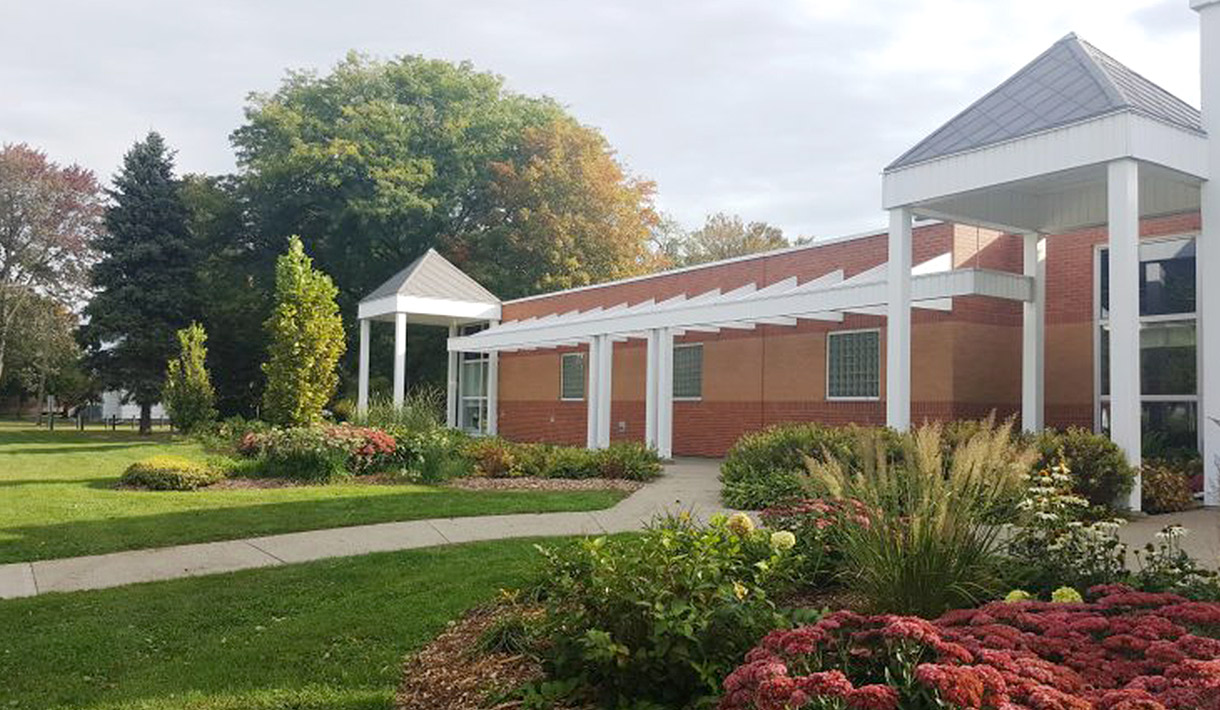 Business Of The Month – Strangway Centre
No one ever has fun just sitting around the house. So get out, get active, and meet new friends at the Strangway Centre!
Anyone over the age of 20 can join individual programs. Those 50+ can sign up for a membership and save 15% or more on programs and events. Lots of new classes are available this upcoming Fall and Winter including photography workshops, philosophy talks, puzzle groups, recipe swaps, knitting and crocheting, and intermediate leather carving.
There are plenty of new Wellness Programs too, such as Yoga for Desk Dwellers, Cooking for One or Two, Practicing Mindfulness, Low Impact Interval Training and Bouncing Back After Delivery. Does your work schedule prevent you from coming out during the day? Not to worry, evening classes are also available. And for added convenience, the Strangway Centre is now open Saturday mornings between 9am – 12pm.
For a full listing of programs available this Fall and Winter at the Strangway Centre – and to join, visit them online at sarnia.ca/activities-guide.