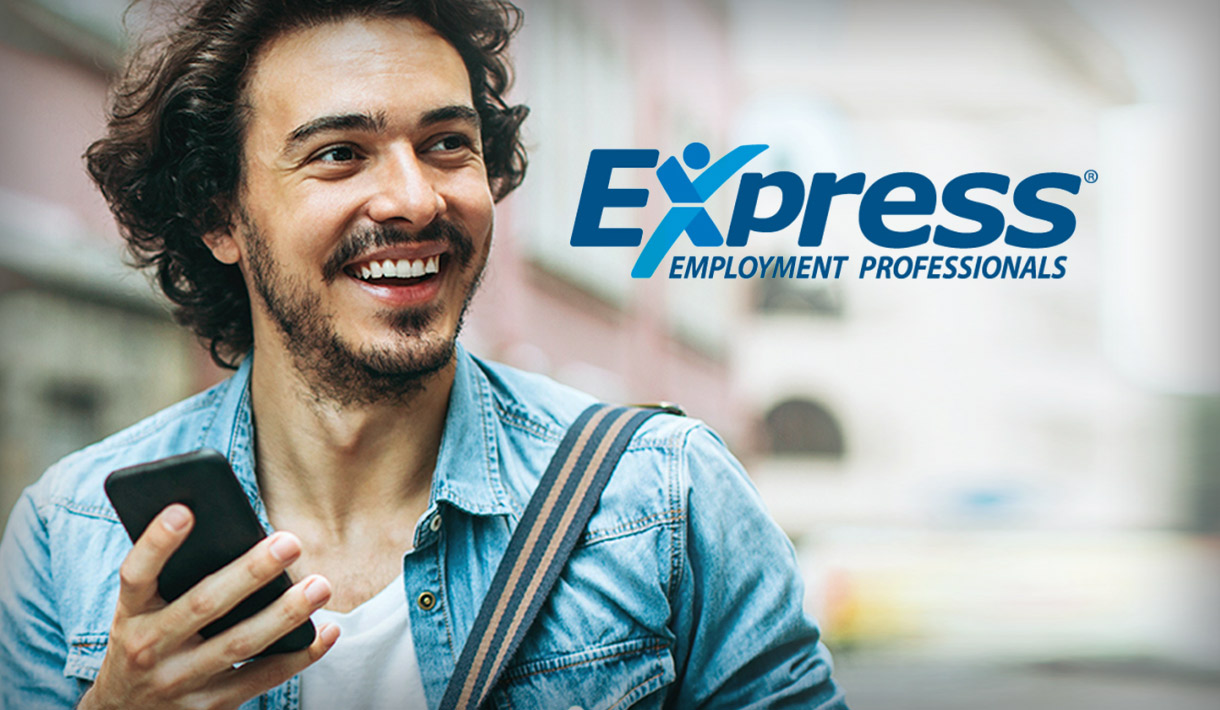 Business Of The Month – Express Employment Professionals
Every day, job seekers find work, while local businesses find qualified employees – And it's all thanks to Express Employment Professionals – A leading staffing provider in Canada, the U.S., and South Africa.

Since 2006, Express Employment Professionals here in Sarnia have stayed true to the overall company vision and long-term goal of helping as many people as possible find good jobs – by helping as many clients as possible find good people.
Your local Express office has grown steadily, and continues to place job seekers with great companies here in Sarnia-Lambton. Helping People doesn't stop at the workplace, as Express Employment Professionals is also actively involved in supporting its communities both nationally and locally, and is always looking to give back, and help communities, organizations and individuals succeed.
Find out what Express Employment Professionals can do for you, your career, and your business. Visit ExpressPros.com/Sarniaon.