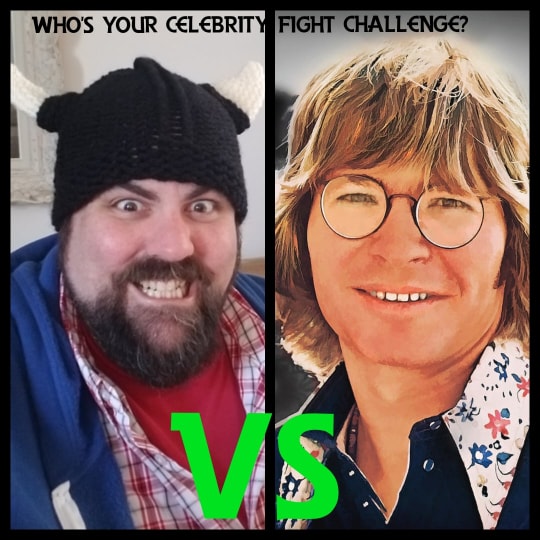 "Challenge A Celebrity 31 Years Older Than You To A Fight!"
So as it turns out Justin Bieber was joking when he challenged Tom Cruise to a fight . . .
The Biebs said, "He'd (Tom Cruise) probably whoop my a** in a fight . . . I'm really skinny right now.  I think he'd probably be out of my weight class . . . He's got that dad strength."
Well his tweet has spurned a new internet challenge called……
"Challenge a celebrity 31 years older than you to a fight!"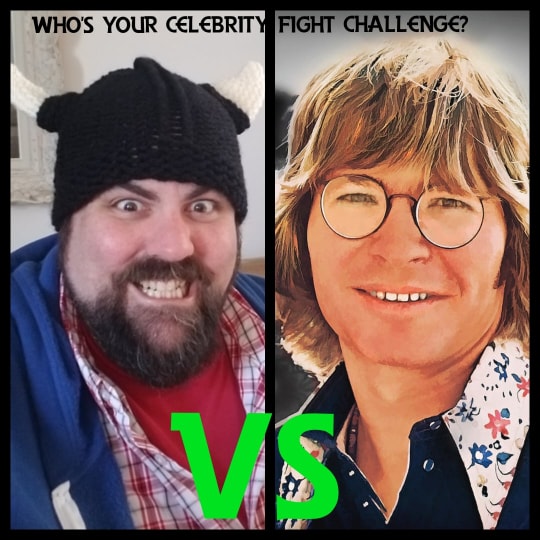 To find out who YOU can challenge, just subtract 31 from your birth year, then do a Google search for celebrities born that year.  
Heres my list….
Mick Jagger, 75
Robert De Niro, 75
Christopher Walken, 76
George Harrison (1943-2001) dead
Jim Morrison (1943-1971) dead
Janis Joplin (1943-1970) dead
John Denver (1943-1997) dead… I think I could take him if he was alive…..
…he looks like he would turtle!
Who is your celebrity fight challenge?