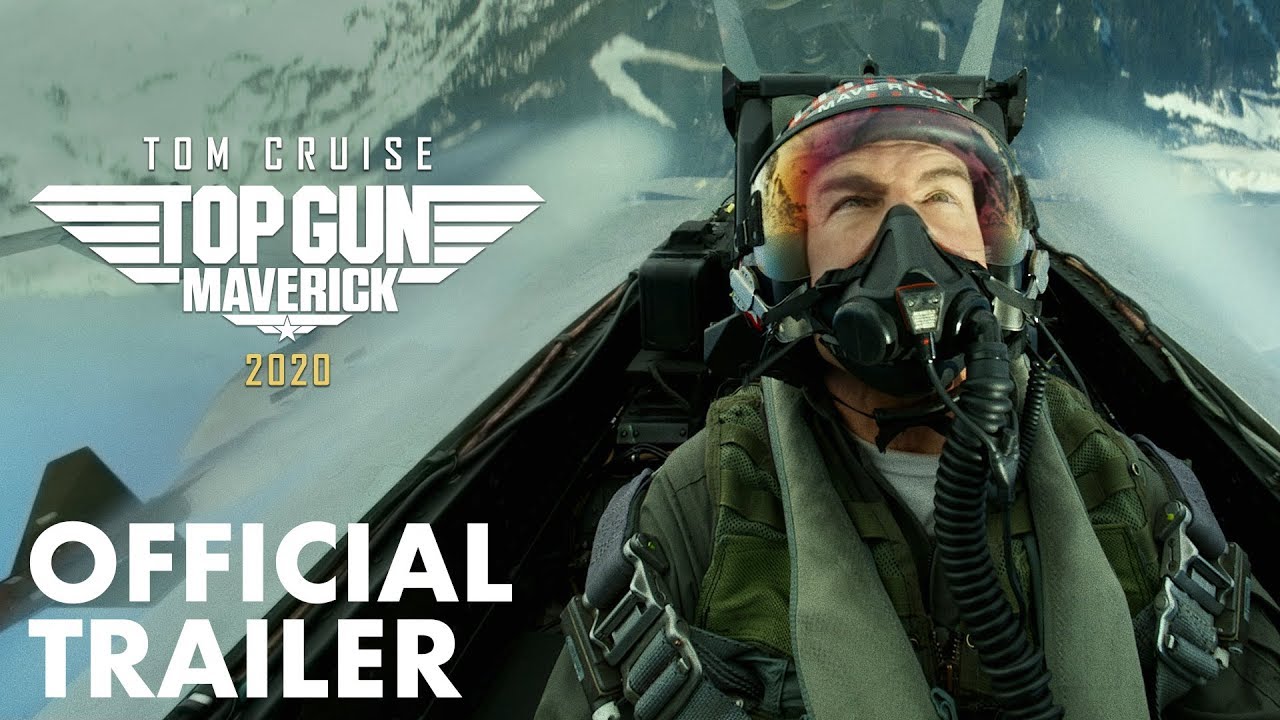 I Feel The Need ….the Need For SPEED!
Tom Cruise Drops First 'Top Gun: Maverick' Trailer At Comic Con: Check it out!
Top Gun: Maverick is here and Im geeking out!
Tom Cruise surprised fans at Comic Con when he popped by to show off the first trailer for the highly anticipated sequel. Top Gun: Maverick! 
The movie picks up with Cruise's character many years after the first film as he resists climbing the corporate ladder in his career.  Sitting behind a desk just isn't Maverick's thing.
Not many details about the plot of Top Gun: Maverick are known. One thing we do know is that Miles Teller will be playing Maverick's new protege and he just so happens to be Goose's son (RIP Goose….still brings a tear to my eye!). For those who may be a little fuzzy on the details of the first film, Goose was Maverick's best friend and co-pilot. His death in the original Top Gun is sure to play a big part in this long awaited sequel.
All I know is this looks awesome! I feel the need … the need for speed!