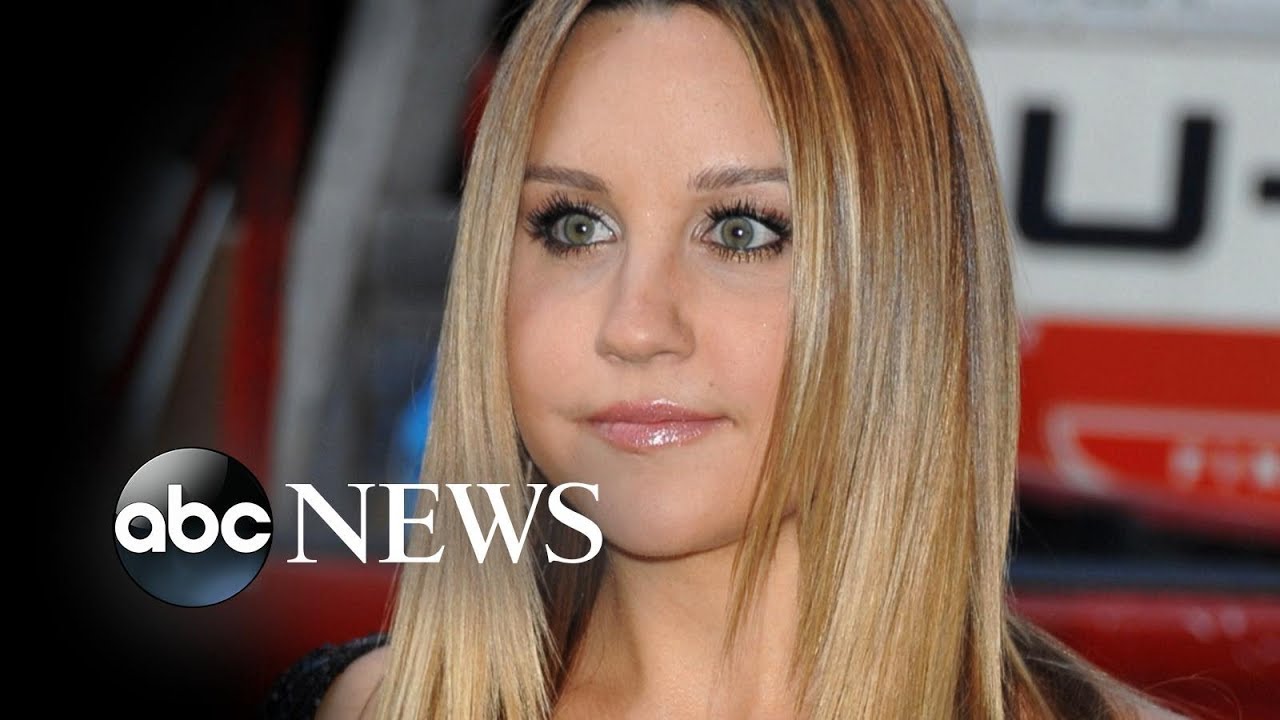 Amanda Bynes: 4 Years Sober And Hoping To Get Back Into Acting!
Paper Magazine's cover girl for their Jaunary 2019 issue is Amanda Bynes! And WOW does she ever look good! Amanda revealed in her cover story that she is four years sober and doing very well since her breakdown that led to her being placed on psychiatric hold and under a conservatorship
She revealed that when she was 16, she started smoking Marijuana which later led her to abuse of other drugs including Adderall. Eventually, Bynes retired from acting after seeing herself in a different light while watching 'Easy A'. She felt she should never act again. She secluded herself and that led to the breakdown she had a few years back.. as well as the strange tweets she was sending (which she is now very embarrassed about, also probably NSFW),  saying "I'm really ashamed and embarrassed with the things I said. I can't turn back time but if I could, I would. It makes me feel so horrible and sick to my stomach and sad… Everything I worked my whole life to achieve, I kind of ruined it all through Twitter. It's definitely not Twitter's fault — it's my own fault."
She said she spent a lot of time at home, getting high, and Tweeting.
During all this, Amanda was struggling with depression after seeing herself portray a boy in 'She's the Man.' She said, "I went into a deep depression for four to six months because I didn't like how I looked when I was a boy. [It] a super strange and out-of-body experience. It just really put me into a funk."
Currently, Amanda is in school for fashion and would be open to the possibility of getting back into acting. And we hope to see her acting again soon!
Read the full interview HERE
Photo: YouTube