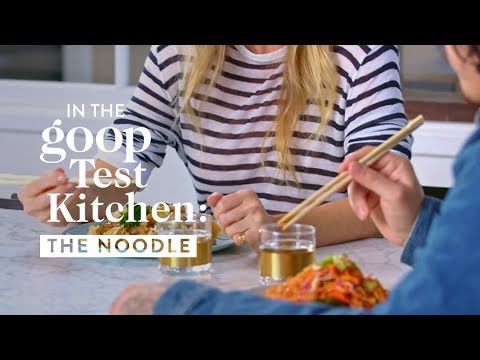 Goop's $650k Gift Guide Is Here! Features Gold Pipe & A Spanish Village
Gwyneth Paltrow has done it again, managing to cause Twitter to clutch its pearls over her epic gift guide featuring a 22-carat gold pipe, sex dust??? and a banana lamp. Sadly, this year's Goop Holiday Guide did not include a jade egg or camel milk delivery service in its $650,000 worth of selections.
Among Goop's recommendations: a $275 ceramic backgammon set, a $340 lamp in the shape of a banana, $7,400 bejewelled 18-karat gold earrings featuring tiny diamonds and other precious gems, a $96 bamboo toothbrush set, a $139,000 RV and a $140 22-karat gold and ceramic pipe.
Also, an entire village in Spain ($172,000).
Goop knows its audience—and that audience is me, half-horrified, half-titillated.
READ MORE HERE
Photo: YouTube