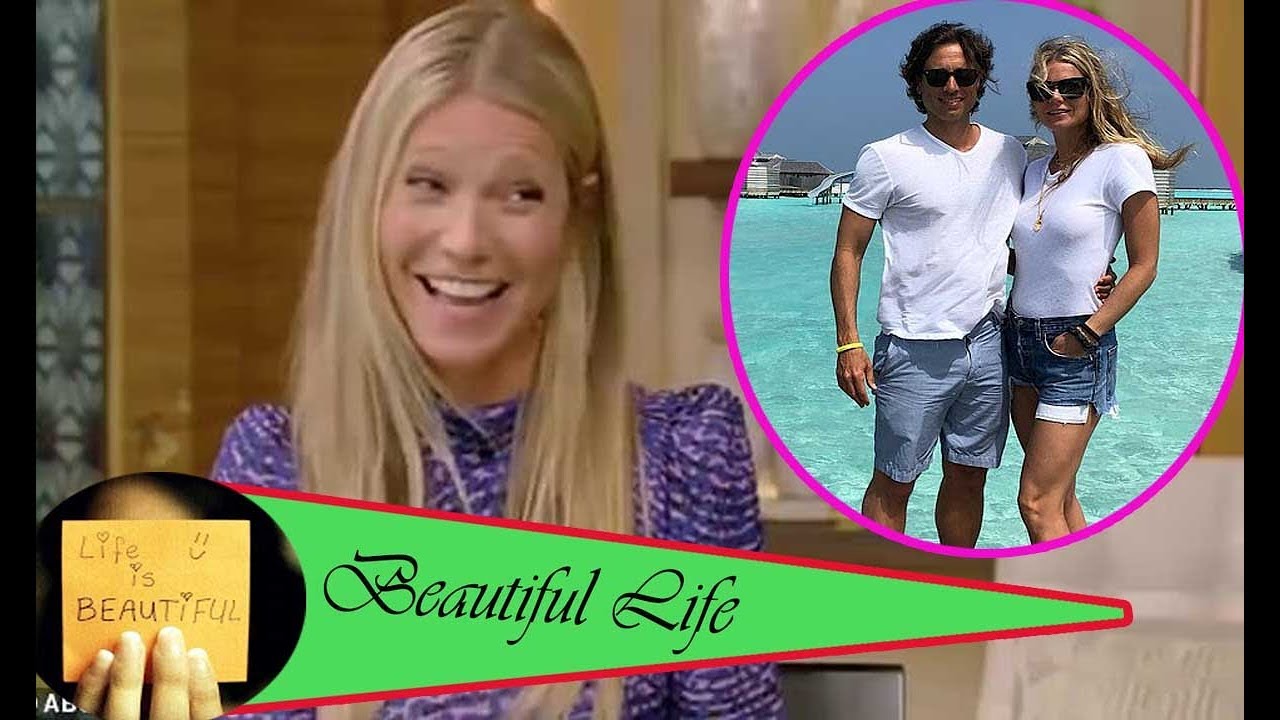 Gwyneth Paltrow's 'Modern Honeymoon' With Falchuk Included Ex-Husband
Gwyneth Paltrow and Chris Martin are taking the friendly exes relationship to a whole new level.
Paltrow shared during an appearance on "Live with Kelly and Ryan" on Wednesday that her ex-husband, Coldplay front man Chris Martin, came along on her recent honeymoon with new husband Brad Falchuk.
They tied the knot in September, but they didn't embark on their honeymoon to the Maldives until December because they wanted to make the vacation a family affair and tie up schedules with Martin, the father of Paltrow's two children.
"It was a very modern honeymoon," Paltrow said, laughing.
The actress and her ex are known to have remained on excellent terms since they divorced in 2016 following a decade of marriage.
She said the trip was "lots of kids" and a good time.
"We just wanted to minimize the pain for the kids," Paltrow said of how the family has handled life since she and Martin split. "They just want to see their parents around the dinner table, basically, so we just try to keep that."
The couple share two children, daughter Apple, 14, and son Moses, 12.
READ MORE HERE 
Photo: You Tube