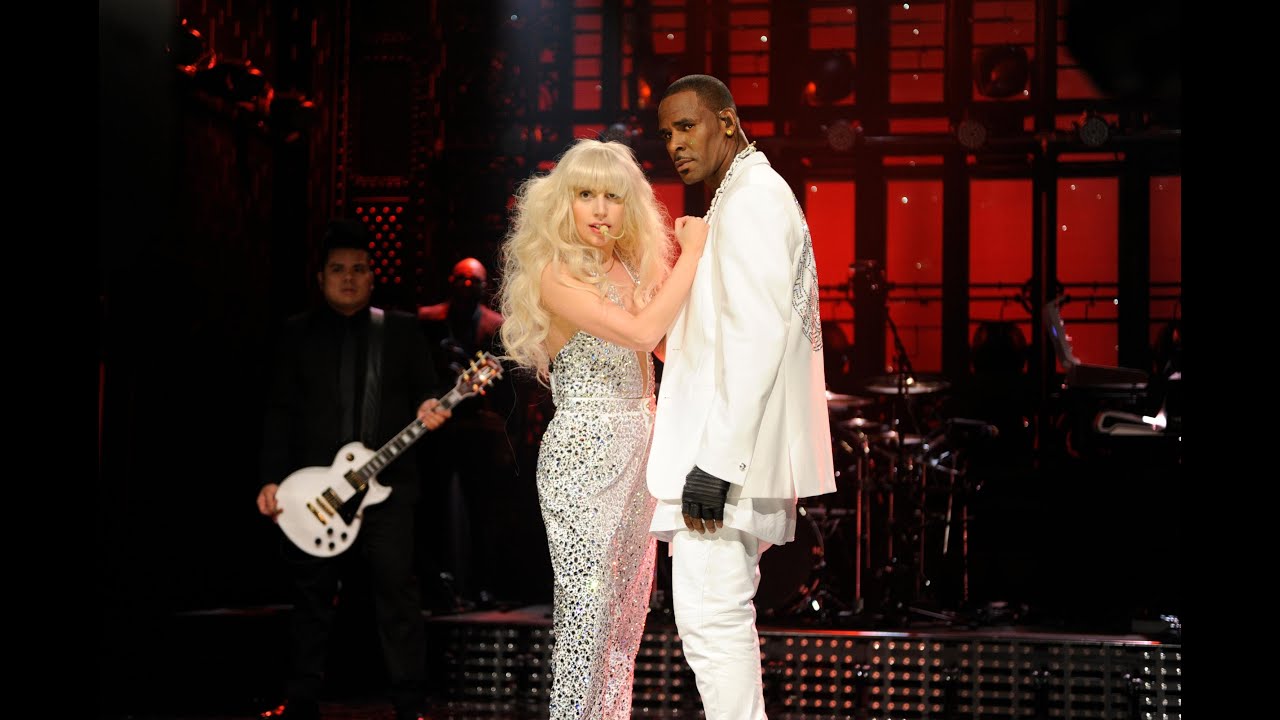 Lady Gaga Denounces Former Collaborator R. Kelly After Release Of Lifetime Docuseries
Just a few days after a Lifetime documentary about R. Kelly aired, Lady Gaga has posted a long message to fans.
R Kelly has been accused of sexual and physical abuse by numerous women, among many other things. He has not been charged in regards to any of the allegations and continues to deny these claims. His lawyer, Linda mensch, says he "unequivocally denies such allegations and will work diligently and forcibly to pursue his accusers and clear his name." Lady Gaga and R Kelly had formerly collaborated together back in 2013 on her song Do What U Want [With].
In her statement, she acknowledges the allegations against him, voices her support for his victims, explained why she worked with him previously, and promises to remove their song from iTunes and never work with him again. She also drew from her own experience of sexual assault.
Read her full statement, screen capped from her Instagram story, below: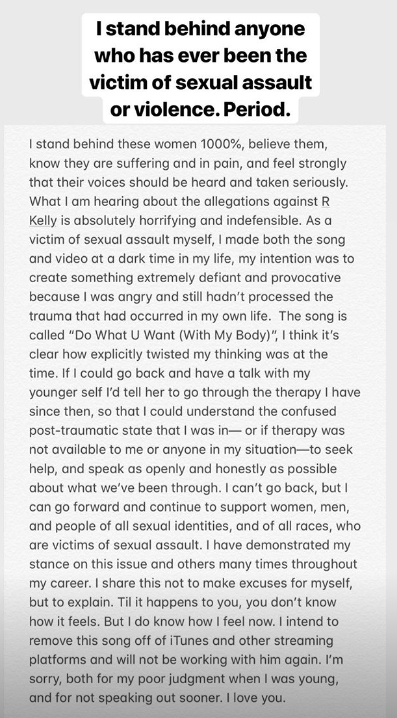 Unfortunately, after the release of Surviving R. Kelly, his music sales have increased.
Read more HERE
Photo: YouTube