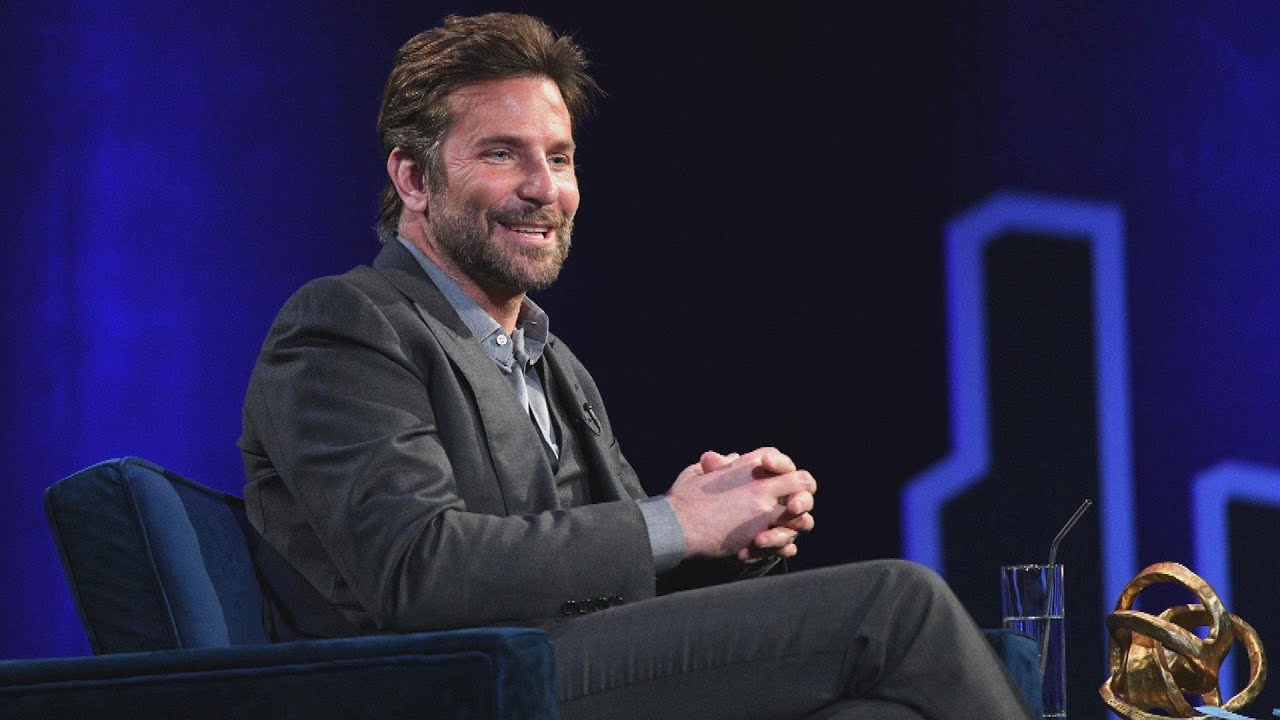 Bradley Cooper Admits To Feeling 'embarrassed' After Oscar's 'Best Director' Snub
Bradly Cooper appeared on Oprah's 'SuperSoul Conversations from Times Square' when he opened up about his Oscar nomination snub.
Oprah revealed that she agrees with the rest of the world when she said "I was surprised, I have to admit, you were not nominated for Best Director," and asked if Cooper was surprised, disappointed?
He said "the first thing I felt was embarrassment, actually. Well think about it, I felt embarrassed I did't do my part… I'll work on that," he continued saying "I didn't do my job."
We think he has NOTHING to be embarrassed about. He is the best director in our eyes!
Read more HERE
Photo: YouTube