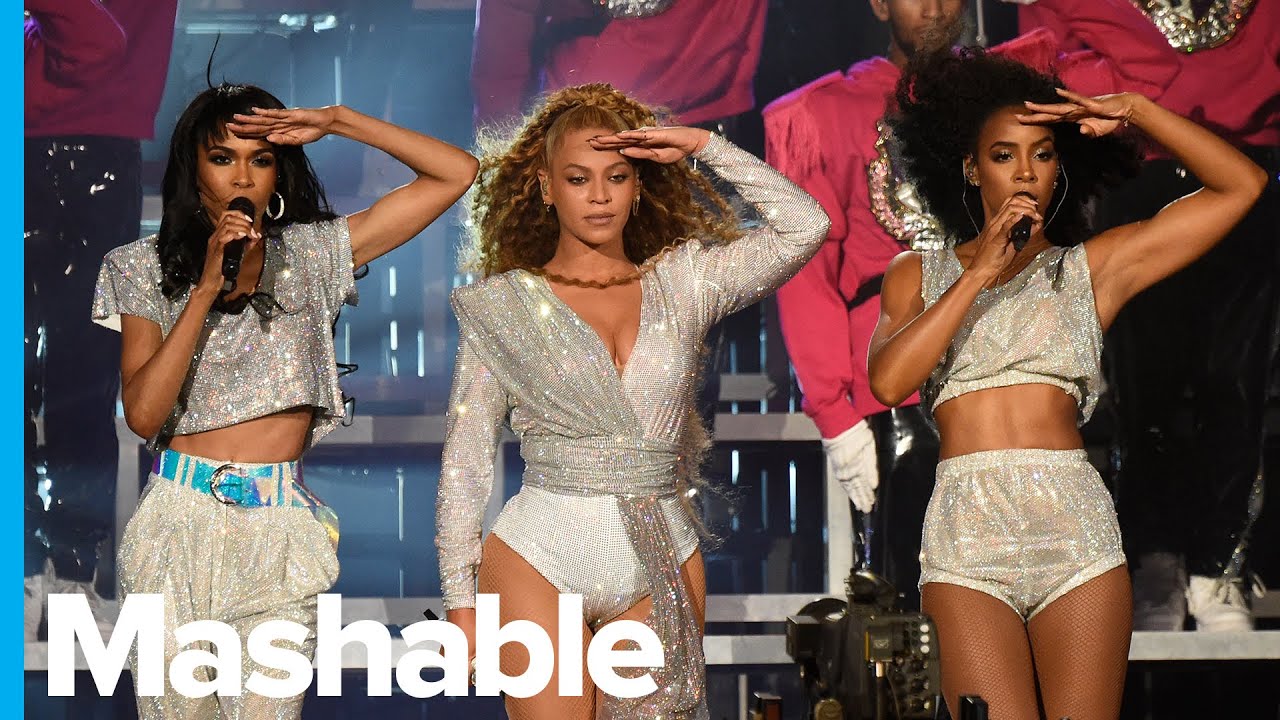 Beyoncé Drops Surprise Live Album
Beyonce just loves that whole "element of surprise" thing, doesn't she? She managed to catch music lovers unaware again on Wednesday by debuting an unexpected live concert album as a companion to the highly anticipated film of her famed Coachella gig.
"Homecoming" is a special about Beyoncé's set at Coachella last year.  And she also released an ALBUM to go along with it.  It's called "Homecoming: The Live Album", and it's got 40 tracks.
Not surprisingly, Twitter just could not deal.  In no time there were half a million Tweets and 250,000 uses of the hashtags #Homecoming and #BeyonceHomecoming.
On a related note:  In the documentary, Beyoncé talks about the crazy diet she went on to get in shape for Coachella.  Remember, she was originally supposed to do the show in 2017, but she got pregnant with her twins.
So as April of 2018 approached, she needed to step it up.  In one scene she says, quote, "In order for me to meet my goal, I'm limiting myself to no bread, no carbs, no sugar, no dairy, no meat, no fish, no alcohol.  And I'm hungry!"  (I'd say it worked.)
READ MORE HERE
Photo: You Tube