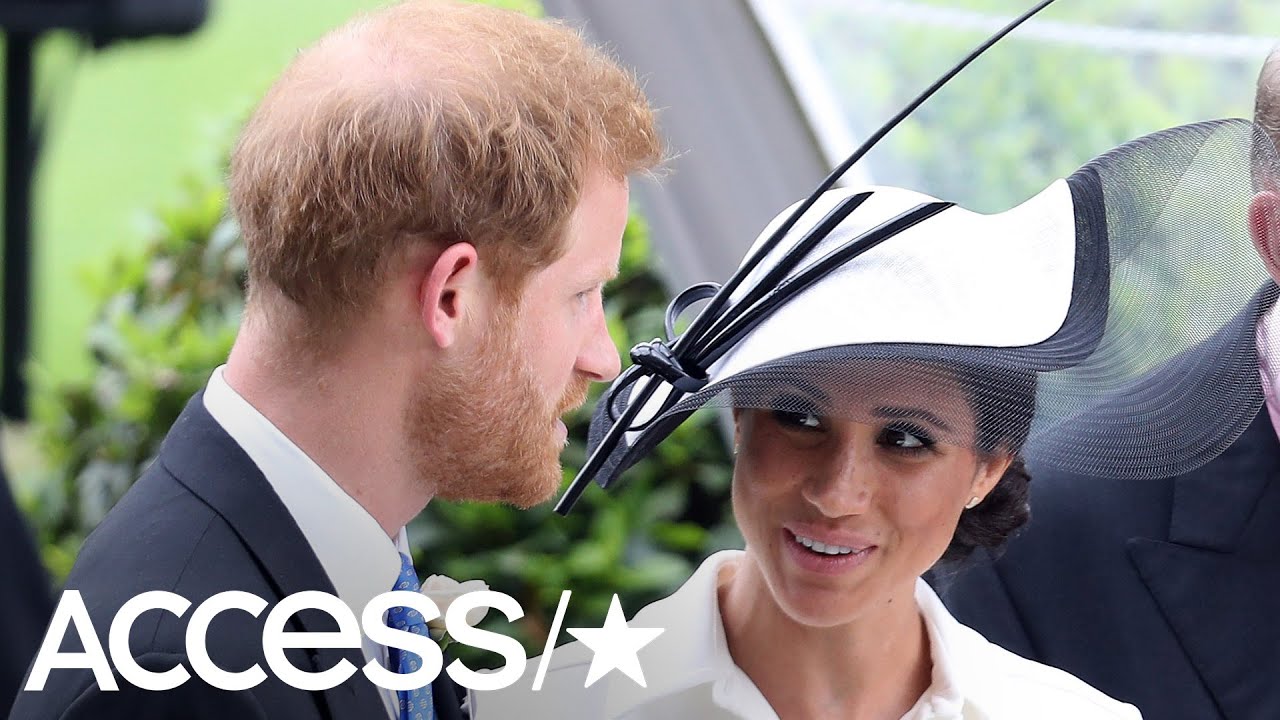 Is Meghan Markle Running The Royal Instagram Account?
Fans think Meghan Markle is deploying her social media smarts on @SussexRoyal! We need to watch to find out all the clues that the former "Suits" star might be flexing her social media skills again!
She and Prince Harry started their own account earlier this month, but observers believe she is doing double duty, pointing to the American spelling of words used on the account. (Organization spelled with a "z" for example, instead of the "so" commonly used by Brits.) Another post, they point out, referenced both American and British currency. 
READ MORE HERE
Photo: You Tube