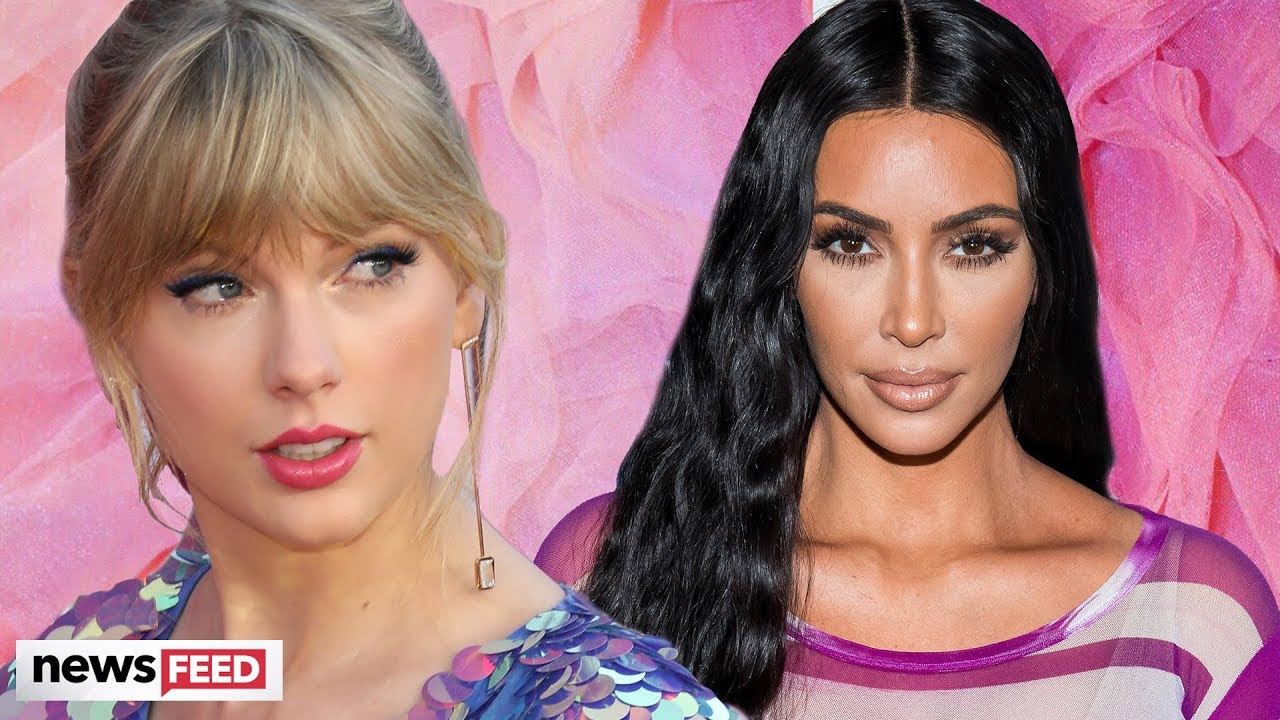 Kim Kardashian 'Trolling' Taylor Swift With April 26 Perfume Release
I guess there are still some hard feelings?
As you probably know, Taylor Swift recently put a clock on her website counting down to next Friday, which is April 26th.  The assumption is that she's got new music coming.
As you probably also know, Kim Kardashian and Kylie Jenner have some new fragrances in the works.  And yesterday, they announced the launch date:  Next Friday, which is April 26th.
The Internet seems to think Kim did that on purpose to TROLL Taylor.  It's definitely being perceived as the latest round of a feud between the pair that kicked off in 2016 and has created countless headlines since.
In other Kardashian News, Kim is also is sharing shots of herself cramming for an upcoming torts exam. The reality star famously dropped the news that she plans to become a lawyer last week. The shot shared to Instagram Story shows her surrounded by papers and flashcards of legal definitions, including  "negligence", "standard of care" and "breach of duty."
READ MORE HERE
Photo: You Tube