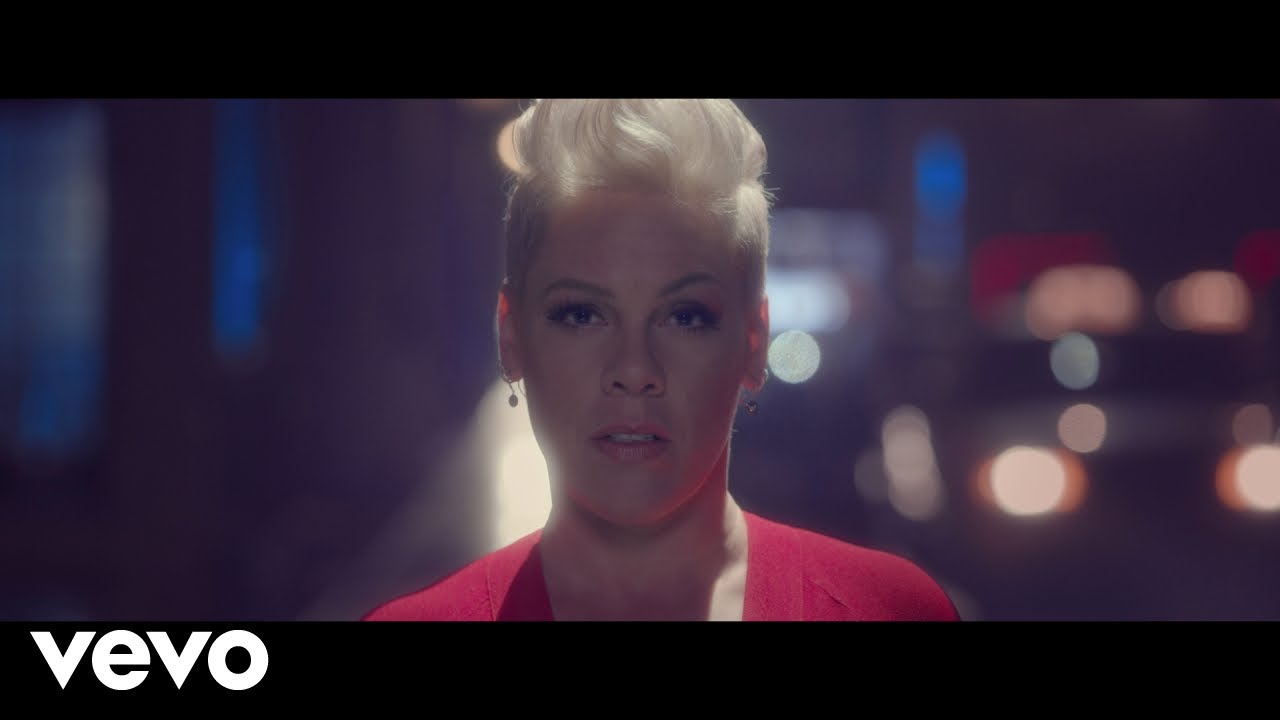 Pink Teams Up With Colour Thearpy App
Pink has teamed up with Colour Therapy, an app that promotes relaxation and mindfulness through coloring. A coloring book inspired by her new album Hurts 2B Human is available now on the app.
Hurts 2B Human, featuring the single "Walk Me Home," comes out April 26th.
Meanwhile, Pink seems quite dedicated to keeping her star on the Hollywood Walk of Fame in pristine condition. She was apparently spotted on her hands and knees on the street Tuesday night, scrubbing her star clean.  She was doing a bit for "Kimmel".
Pink received her star back in February.
READ MORE HERE
Photo: You Tube