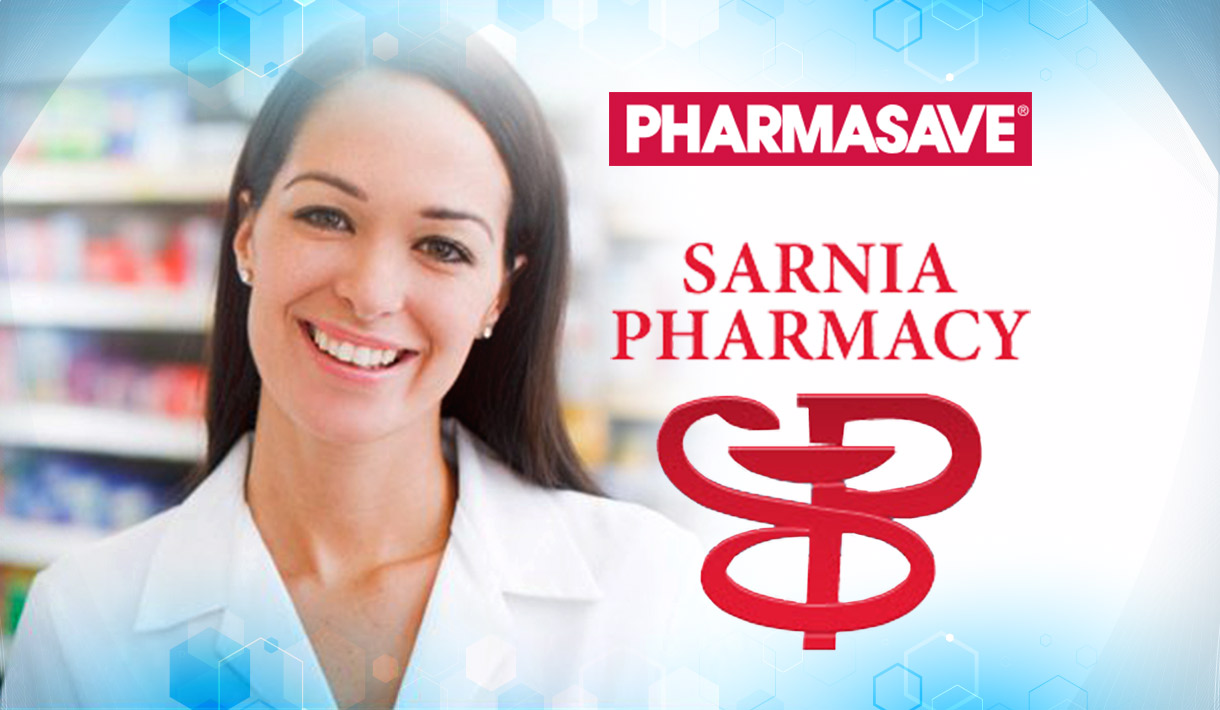 Local Business of the Month – Sarnia Pharmacy & Pharmasave
Your health, comes first, and Sarnia Pharmacy has always been the first name you trust to take care of it. And now, owner and pharmacist, Amgad Kiwan, has joined with pharmacist Jennifer Haskins to bring those same great services you trust to Corunna, through Corunna PharmaSave!
Jennifer has proudly served Corunna over a decade, and is excited to continue helping her friends from around Corunna, downriver, and surrounding areas, manage their health care needs. Through Prescription Deliveries & Pick-Ups, Direct Claim Submissions, Blood Pressure Monitoring, Proper Diabetes Supplies and Education, Compression socks, flu clinics, and more, Corunna PharmaSave and Sarnia Pharmacy make health management easy, in a personal and immersive way.
Programs and Classes are also available throughout the year to help you discover a healthier lifestyle – From skin cancer awareness to allergy clinics to foot care education and more. Plus – You can always trust that a SarniaPharmacy pharmacist will be on hand 24/7 for immediate aid.
Visit Corunna PharmaSave today at 409 Lyndoch Street, on St. Clair parkway, in the heart of Corunna;  And Sarnia Pharmacy at 206 Maxwell Street, just east of Christina Street, in Sarnia.