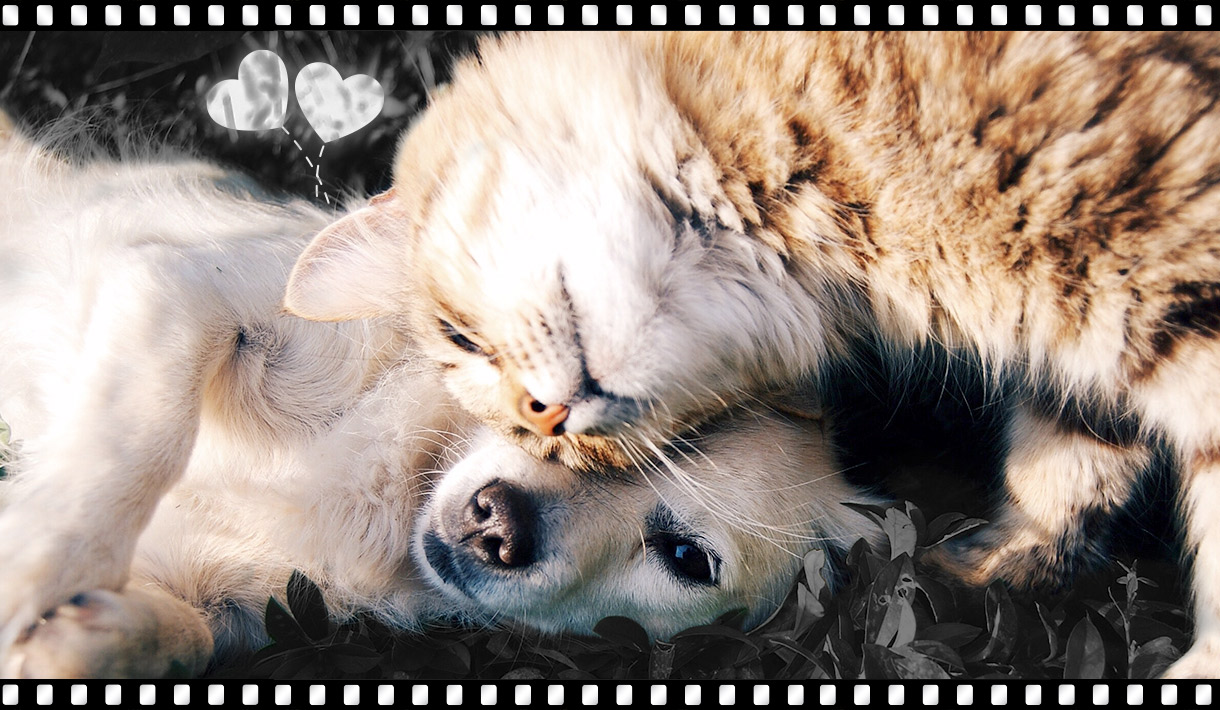 Pet Of The Week
Join CHOK Mornings every Wednesday at 7:35AM for
The Marcotte Disposal Inc.
Pet Of The Week!
Each week we feature a new animal that is looking for their forever home and maybe you can help! From Kittens to puppies to bunnies or birds, you never know who will be joining Sue and Mike from The Sarnia Humane Society!
---
Join us for CHOK's Pet of the Week, brought to you by Marcotte Disposal Inc.! This week, we have one 10-month old kitten – Spiral, a male kitten who loves people. He's friendly, playful and is a distinguished vocalist.