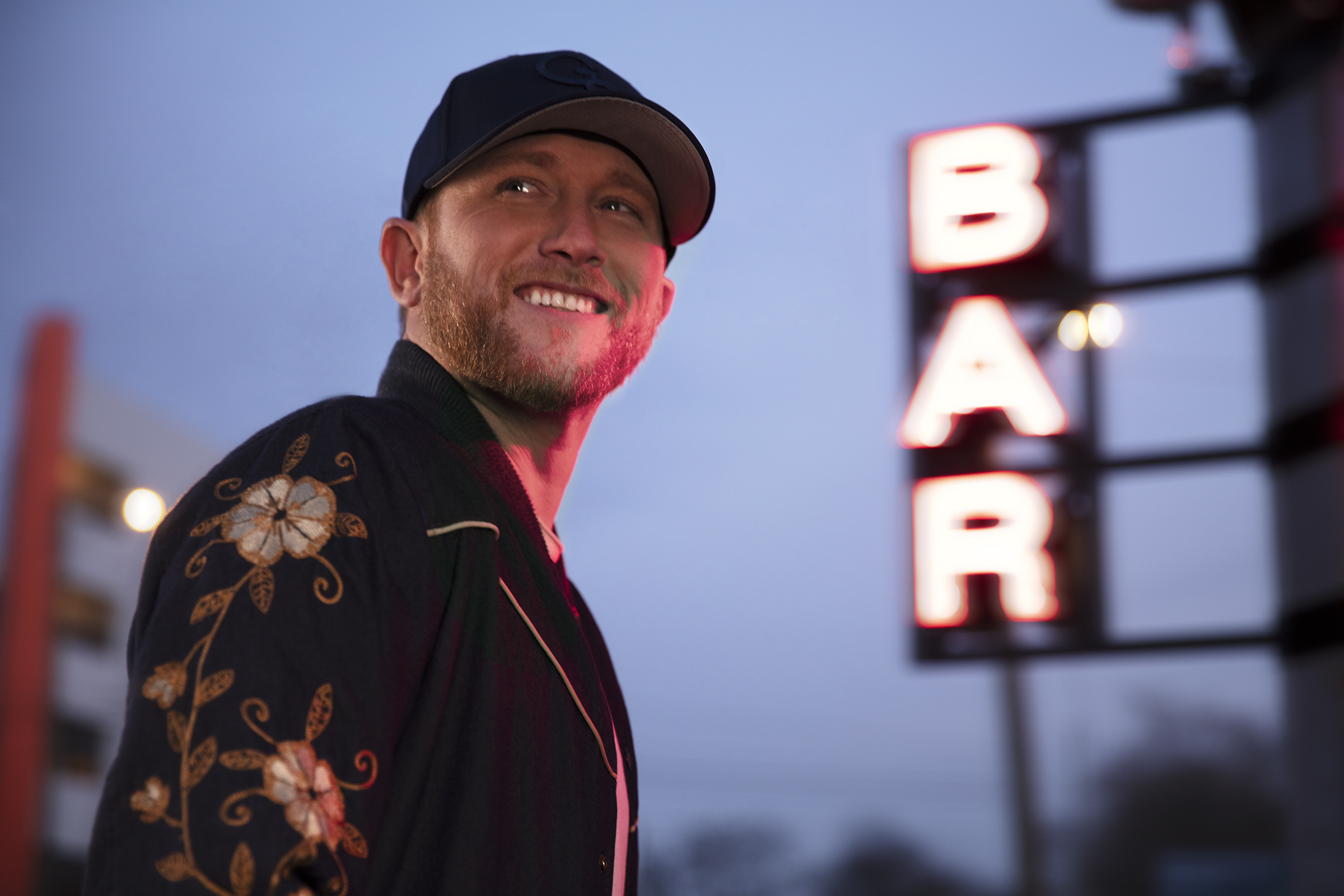 Cole Swindell On Duet With Lainey Wilson
Cole Swindell and Lainey Wilson have released the video for their duet "Never Say Never."
The clip was filmed at Brushy Mountain State Penitentiary outside of Knoxville, TN.
Cole co-wrote the song with Jessi Alexander and Chase McGill to be a duet, in fact Cole's very first duet ever.
When it came to deciding on his singing partner, Cole said Lainey was his first and only choice.
"We were trying to find the right person, somebody who could sing it and make it feel like it needed to and when Lainey popped in our heads . . . I've been a big fan of her music so when that happened I was like, 'Man, you think she'd do it,' and (they were like) 'We're not gonna know unless you ask.' I finally sent her a text and just said, 'I got this song that would be perfect for you, I think. I can't hear anybody singing it but you, especially that first line that "I told my mama."' There I go, I sent it to her and just that three or four minutes were the longest. It felt like an hour. (Lainey laughs) You're just wondering what they're gonna say."