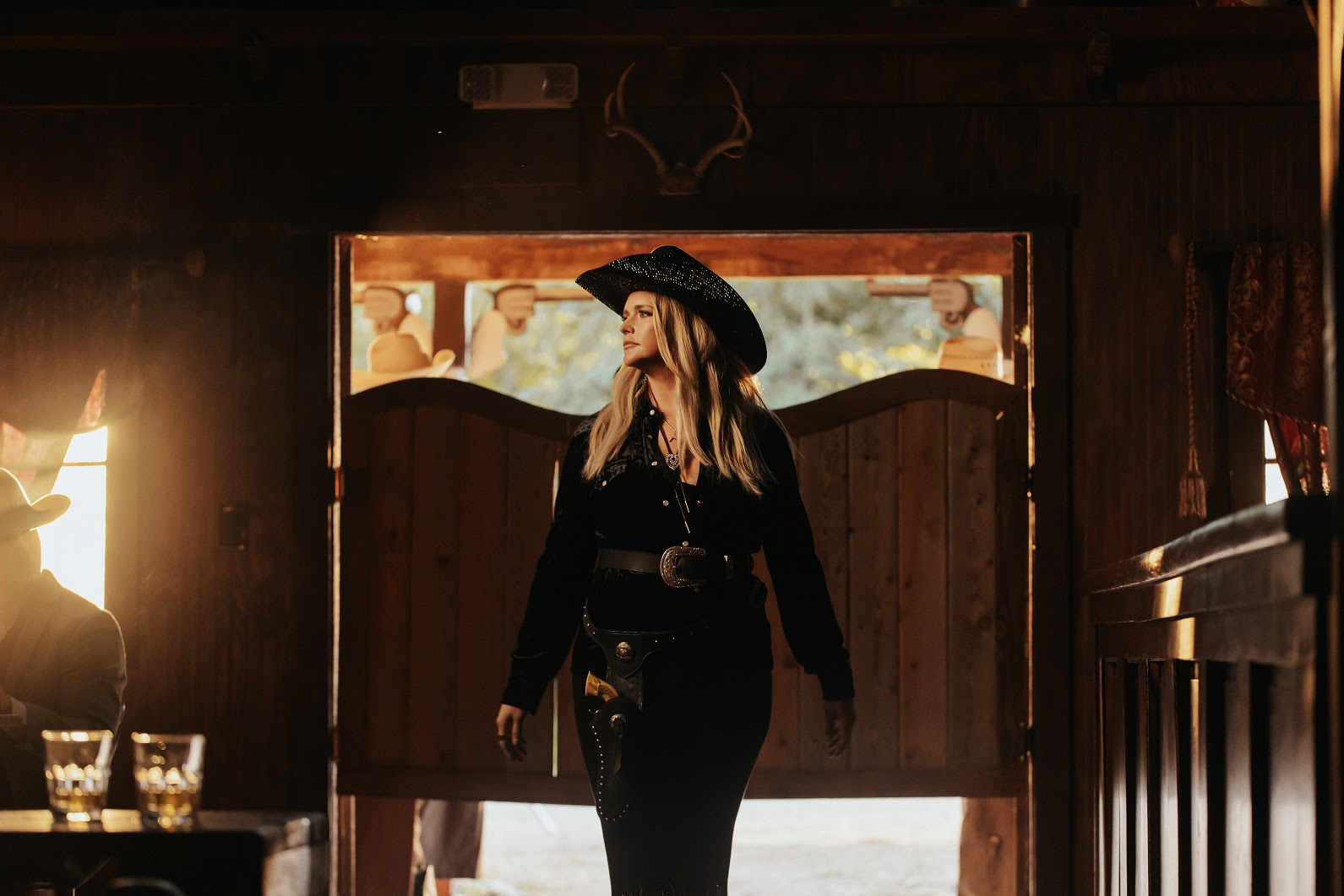 Miranda Lambert's Fans Get Fired Up By One Song
Apparently, Miranda Lambert's song "Mama's Broken Heart" puts her fans in a fighting mood,
She had to stop playing it early in her shows because the fights would disrupt everything.
"We had to move it in the setlist because it was right before 'The House That Built Me' . . .  and the girls always get in fights. I'd have to wait to start my ballad because they'd have to calm down."
It's now the first song in what she calls "the final push." It's where she really kicks it into gear. She does "Mama's Broken Heart", then "Gunpowder & Lead", "Little Red Wagon", and "Drunk (And I Don't Wanna Go Home)".
"We do this final push at the end of the show. So, if the girls are fighting, they [can] just fight through the rest of the set."
Miranda kicks off her Vegas residency at Planet Hollywood on Friday September 23rd.