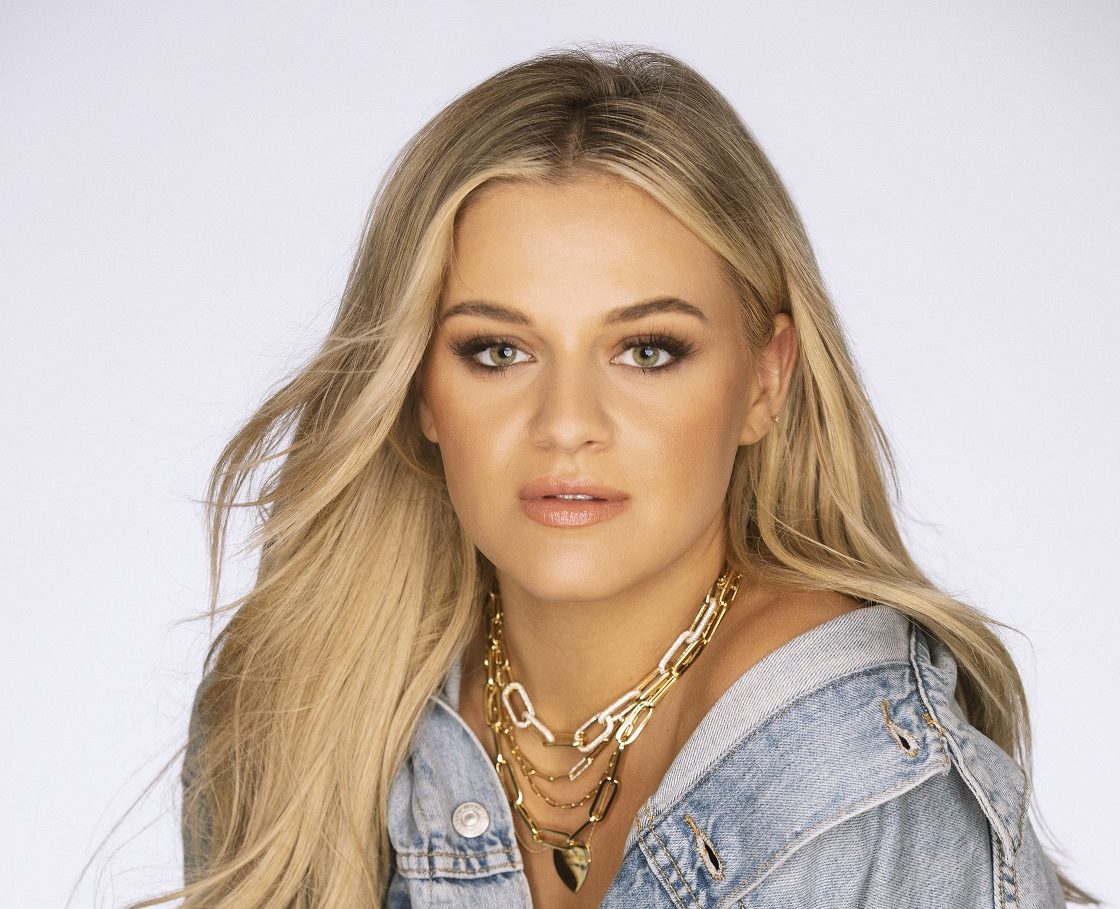 New Album Kelsea Ballerini Out Today
Kelsea Ballerini's new album, Subject To Change, is available everywhere today, Friday, September 23rd.
This is her fifth studio album, and it features her current Top 25 hit, "Heartfirst."
Kelsea co-wrote "Heartfirst" with her good friends Alysa Vanderheym and Little Big Town member Karen Fairchild.
"The idea for 'Heartfirst' really just came to be in the room. We were talking about listening to 90s music and being influenced by 90s kind of breezy pop and 90s gritty country and we were just talking about what we were feeling in our lives and just talking about as women, especially women in the music industry, how we just always have to trust our gut and follow our heart even when it against kind of what the standard is and I think both sonically and lyrically that's kind of where 'Heartfirst' came from."
Kelsea's Heartfirst Tour kicks off on Saturday, September 24th at Radio City Music Hall in New York City.
She will celebrate album release day with an appearance on ABC's Good Morning America.
Here is the Subject to Change track listing:
"Subject To Change"
"The Little Things"
"I Can't Help Myself"
"If You Go Down" (I'm Goin' Down Too)
"Love Is a Cowboy"
"Muscle Memory"
"I Guess They Call It Fallin'"
"Weather"
"Universe"
"Walk in the Park"
"Heartfirst"
"You're Drunk, Go Home"
"Doin' My Best"
"Marilyn"
"What I Have"