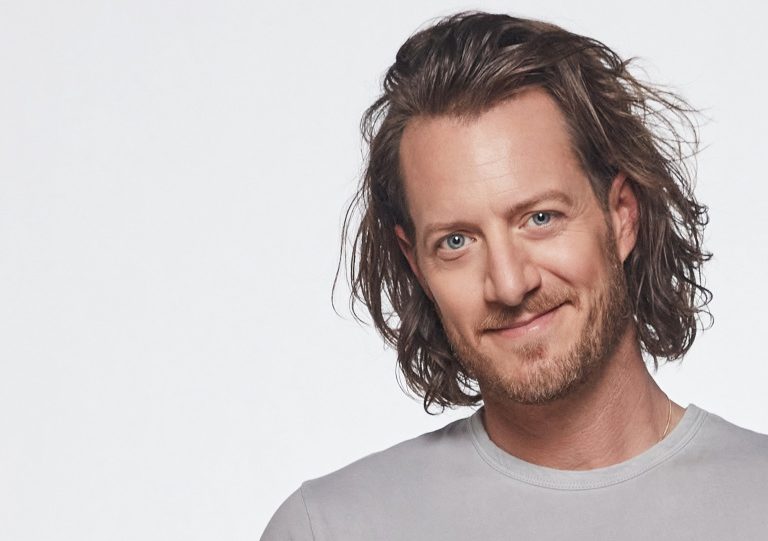 Tyler Hubbard Can Go From "Diaper Duty" To Country Star In Seconds
If you've ever been to a country concert, there's a chance you've seen them take the stage seconds after they've changed a diaper.
That's the case for Tyler Hubbard.
He brought his wife Hayley and their three little ones along on Keith Urban's Speed of Now Tour, and he found himself doing the "diaper duty thing" before and after shows.
"It is wild. I'll be putting babies to bed and changing diapers right after [my] and I'm just trying to make the most of them."