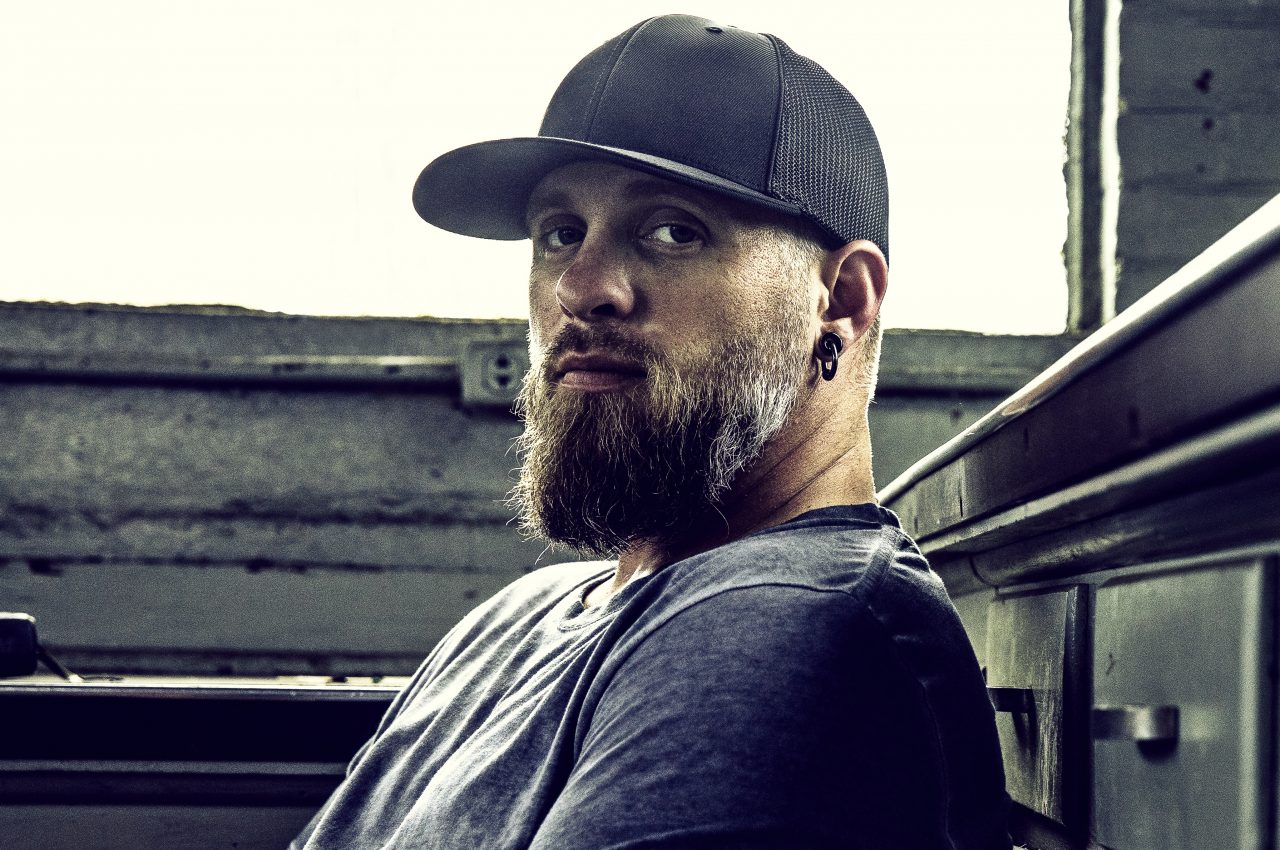 Brantley Gilbert On Why He Choose Lindsay Ell For Duet
Brantley Gilbert's latest single, "Heaven by Then," is a collaboration with Blake Shelton, featuring Vince Gill.
Brantley's previous collaboration with Lindsay Ell, "What Happens in a Small Town," was just certified Platinum by the RIAA.
Brantley remembers the first time he heard Lindsay sing, and why he wanted to record the song with her.
"One of the first times I heard her, my mother-in-law wanted to go to the Opry cause she'd never been. So, I was like, hmm. I'm gonna make this happen. I'm takin' the mother-in-law to the Opry. So, I took Amber and her mom and her little brother to the Opry, and that night Lindsey was playin'. And Grayson, my youngest brother-in-law, just fell in love, man. I mean head over heels. So her name never got too far away cause he was all the time talkin' about, 'Hey man, can you introduce me?' No. Absolutely not (laugh). I heard her then, and really kind of kept up with her and how hard she works and how hard she grinds, and for somebody that's grinding like that, you can't help but wish good things for 'em."
In other Brantley news, it was just announced that he'll join Nickelback on their Get Rollin' Tour, set to kick off on June 12th and includes a stop at Pine Knob Music Theatre in Detroit on August 13th.
Canadian Country singer Josh Ross will also be an opener.