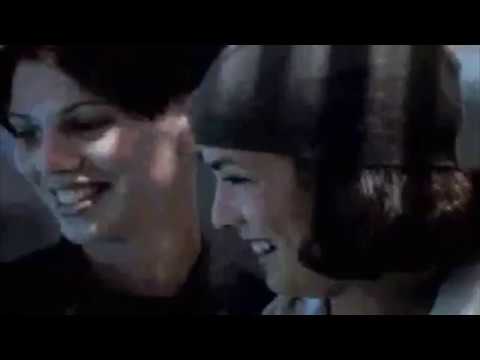 Did AT&T Predict Our Technology In 1993?
If there is one thing I'm immensely grateful for, as we stay indoors,
with light, heat, runnning water and electricity, it's the technology and creature comforts
that we have on hand – with which to ride this whole storm out.
Here's a glimpse, back to the year 1993 – an old AT&T Commercial.. that may have
very well predicted some of the technology you and I enjoy today!