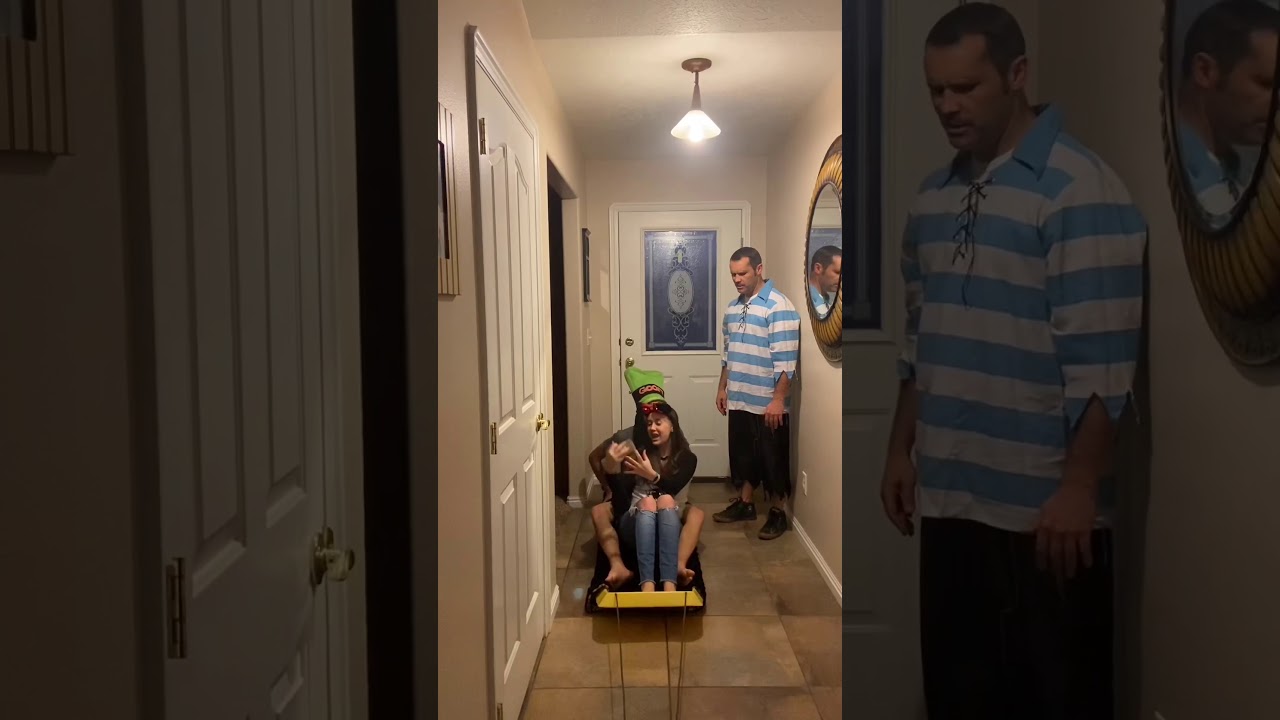 Pirates Of The Quarantine
With the various Disney parks closed, a family in Utah recreated
the Pirates of the Caribbean ride in their house.
Now the video is going viral.

If there is one thing this whole self-isolation thing is teaching us, 
its that there is un-tapped creativity in every one of us, and a lock-down
can bring out the best in us too!
Speaking of amusement rides…. Canada's Wonderland is doing virtual
roller coaster rides you can take from home.
You can experience all 34 of its rides and coasters on their YouTube.
Canada's Wonderland's 2020 season was set to begin May 1st, now they're
hoping for mid-May.