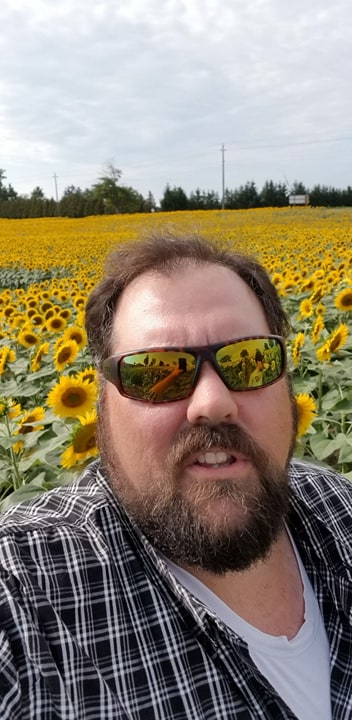 Sunflower Selfies For A Good Cause!
Miracle Max's Minions sunflower field!
---
Make sure you are heading out to Brian Schoonjans' farm on Douglas Line near Forest to visit the Miracle Max's Minions sunflower field!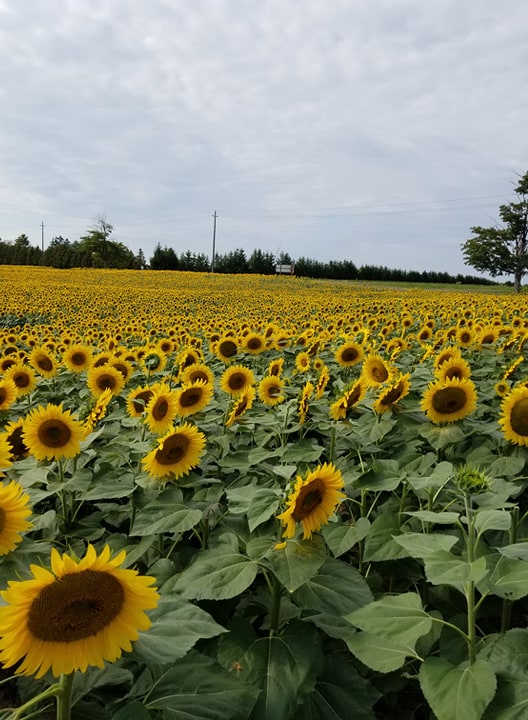 Brian and his sons planted 2.4 hectares (six acres) of sunflowers in the spring in memory of Max Rombouts, a two-year-old boy from Thedford who died earlier this year after battling leukemia.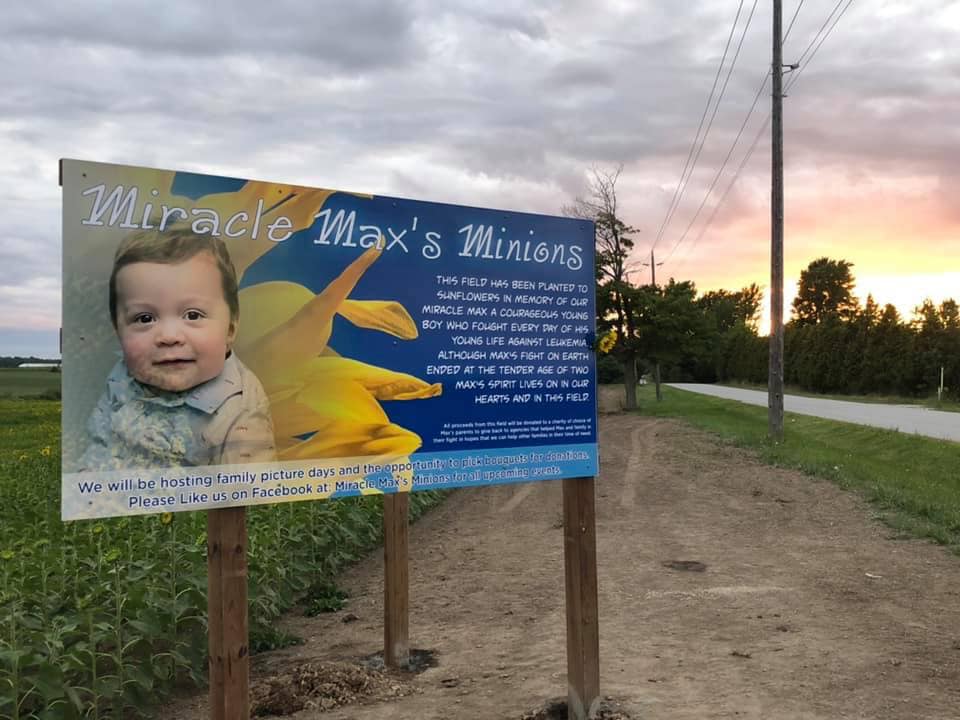 Schoonjans' idea was to honour the memory of the child of his friends, Kevin and Jamie Rombouts, and collect donations they could give to the charity of their choice. Visitors can take photos and go home with a sunflower or two in exchange for a donation. Schoonjans estimated more than 500 vehicles had already visited in the first few days.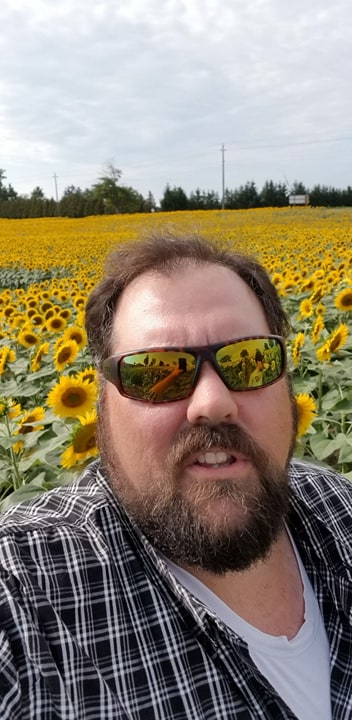 It's beautiful! They also have areas set up with hay bales so you can bring the whole family and get some great shots!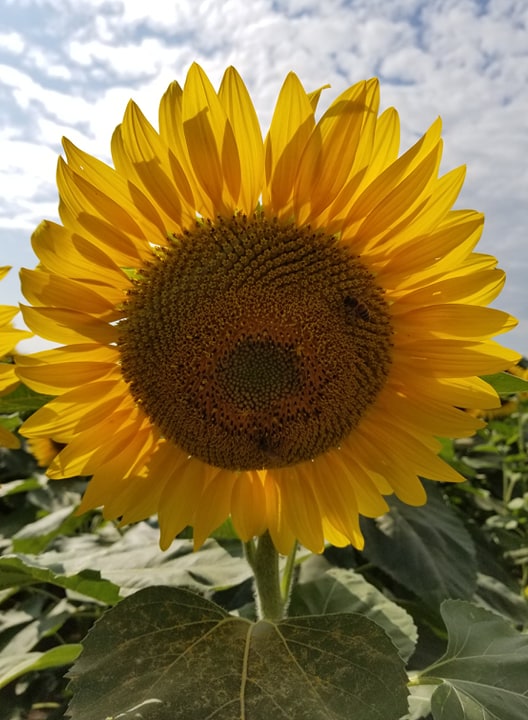 It's recommended that visitors to the farm at 5023 Douglas Line approach from the east because bridge repair work has closed the road to the west of Schoonjans' place.
For more information and a map check out their Facebook page Miracle Max's Minions sunflower field