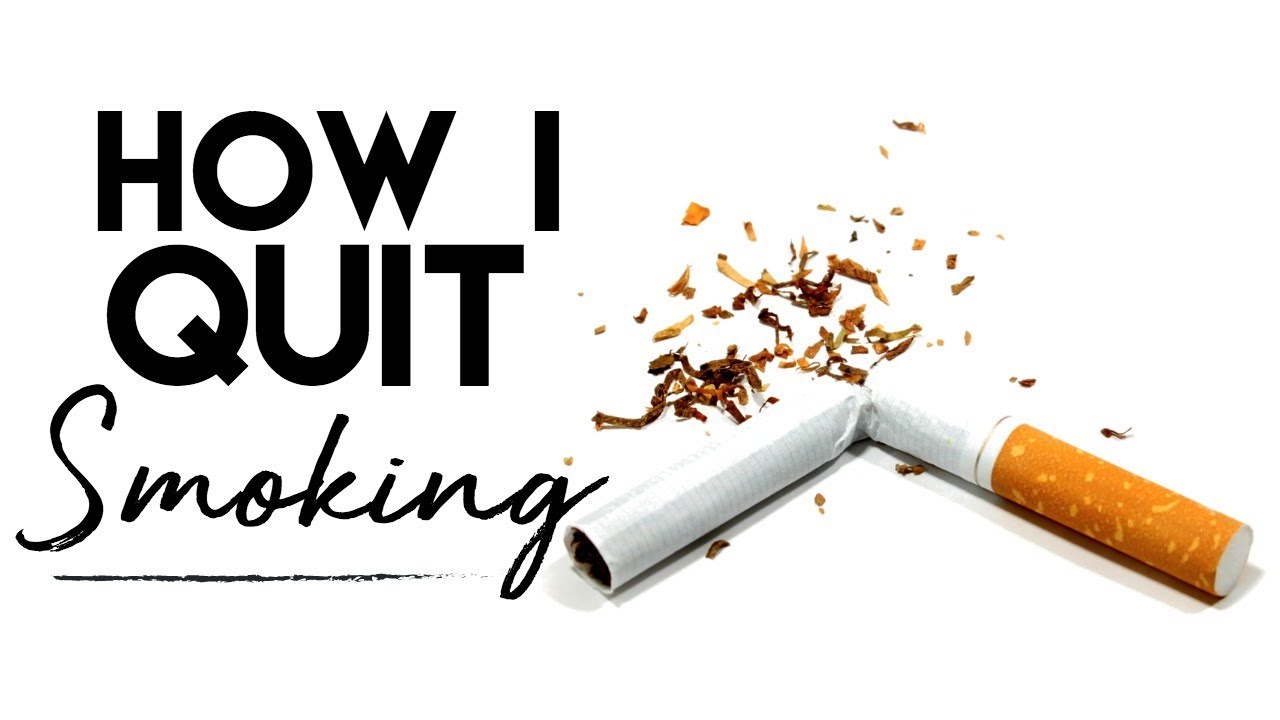 I Made It 3 Weeks Without A Puff!
Three weeks and I am still cigarette free! Whoo Hoo!
So far so good! But it has not been all smooth sailing. I have had cravings, I have tried to rationalize why I deserve a smoke, I have even asked people for one! Luckily the people around me have had my back and did not enable me in my time of weakness.
Then the craving passed and life went back to normal!
New frame of mind….
I used to believe that everything was always better with a smoke. You could be looking at the most beautiful sunset you have ever seen and having a cigarette would just make it that much better. But I am now three weeks into a new frame of mind and am starting to appreciate life without being surrounded by a cloud of smoke!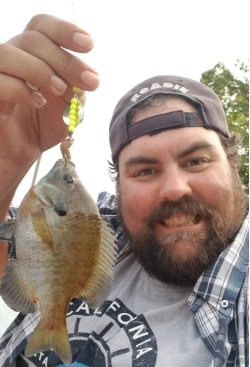 Something I am proud of is that I had my vacation during this time. I went camping and fishing for a week without caving and having a smoke with my beer and bonfire!
If I can get through social situations surrounded by smokers for a full week ….. I can do this in my regular life no problem!
Reward yourself for small victory's…
At this stage in my new lifestyle the Canadian Cancer Society suggests that I reward myself with something special and that I should share my success with other's who are trying to quit. The Smokers Help Line has some suggestions ……
"You are working hard and need to reward yourself for the amazing job you're doing. Rewards can be anything that makes you feel good without compromising your progress.
Here are just a few ideas:
Go see a movie
Cook a special dinner
Hire a cleaning person for the day
Update your Facebook status
Take the night off from studying
Get a manicure and pedicure
Buy a new gadget
Test drive a car you've always wanted
Come celebrate your personal milestones with other quitters on Smokers' Helpline Online, Twitter and Facebook"
…I might not get a manicure, but I will buy myself a new toy! The money you save not smoking is nuts…according to the Quit Tracker app on my phone, since i started smoking all those years ago, I have blown $ 87599.99 on butts!
That is just insane!
How I am Doing…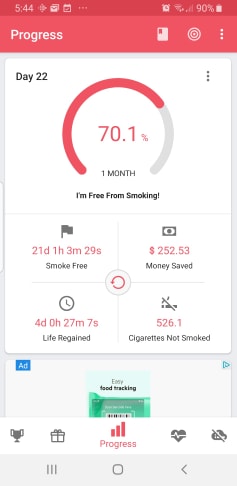 My New Plan….
So far I have only saved $252.53 but its a start! I might start a savings account and keep putting the money I would have smoked away until I can afford to take a trip….this will give me something fun to look forward to as well as something to focus on during my cravings!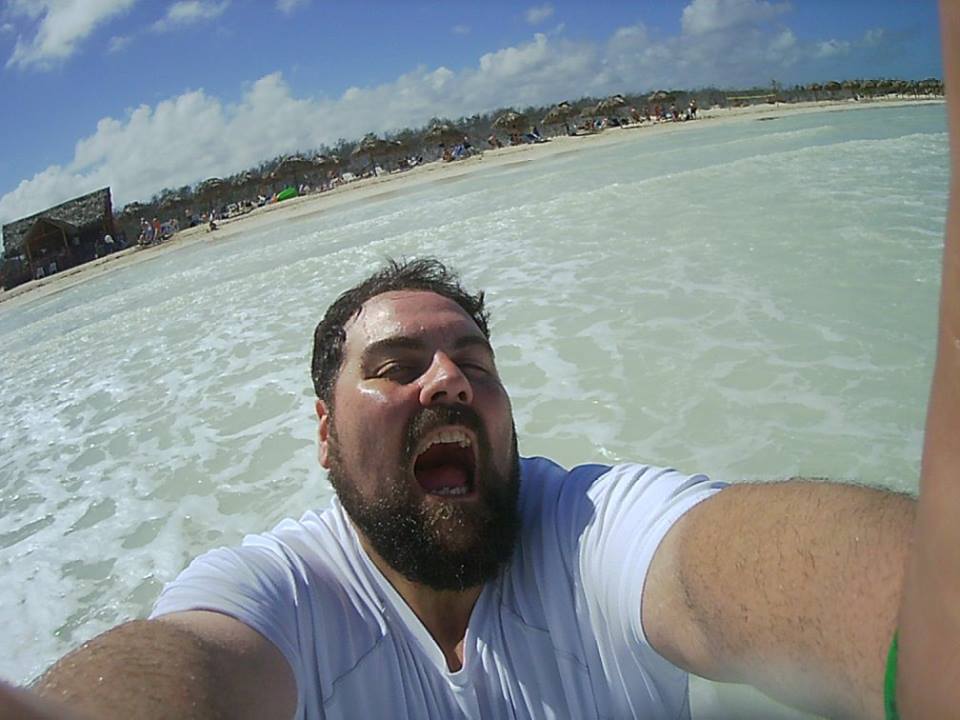 Remember…. You can do it! 
If you are quitting or thinking about it …just do it …don't wait for the right time to quit…the right time is now, and no matter how you reward yourself with your progress ……you can do it!