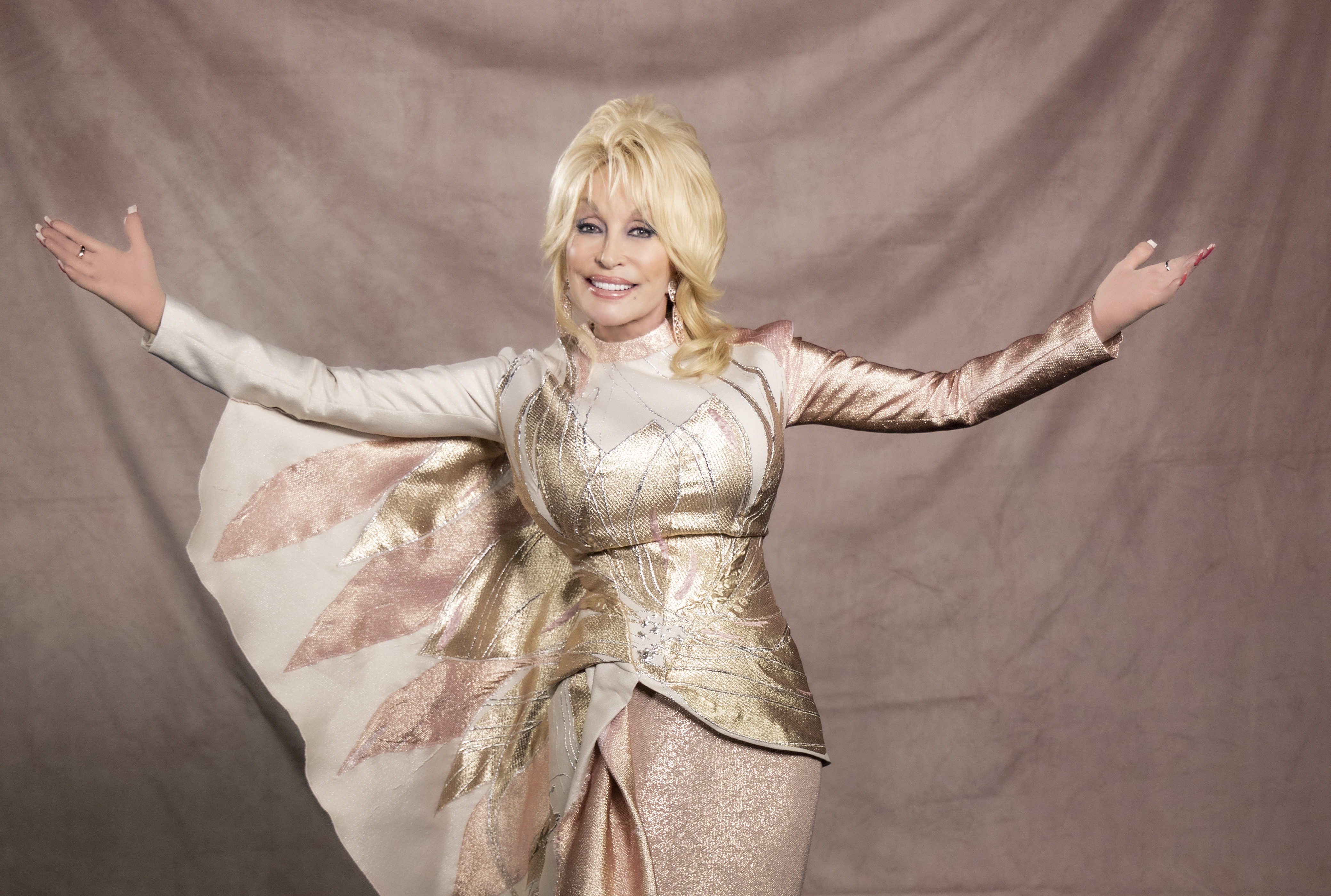 Dolly Parton Sings Song For "80 For Brady"
The song and video from the upcoming film 80 For Brady, called "Gonna Be You," recorded by Dolly Parton, Belinda Carlisle, Cyndi Lauper, Gloria Estefan and Debbie Harry was released on Friday, January 20th.
Award-winning songwriter Diane Warren wrote it, and the official music video features movie footage interspersed with segments of each singer performing and wearing a blinged-out Tom Brady football jersey.
80 For Brady is inspired by the true story of four best friends who took a wild trip to the 2017 Super Bowl LI to see their hero Tom Brady play.
The movie stars Lily Tomlin, Jane Fonda, Rita Moreno and Sally Field, with 7-time Super Bowl Champion and producer Tom Brady.
It arrives in theatres on February 3rd.