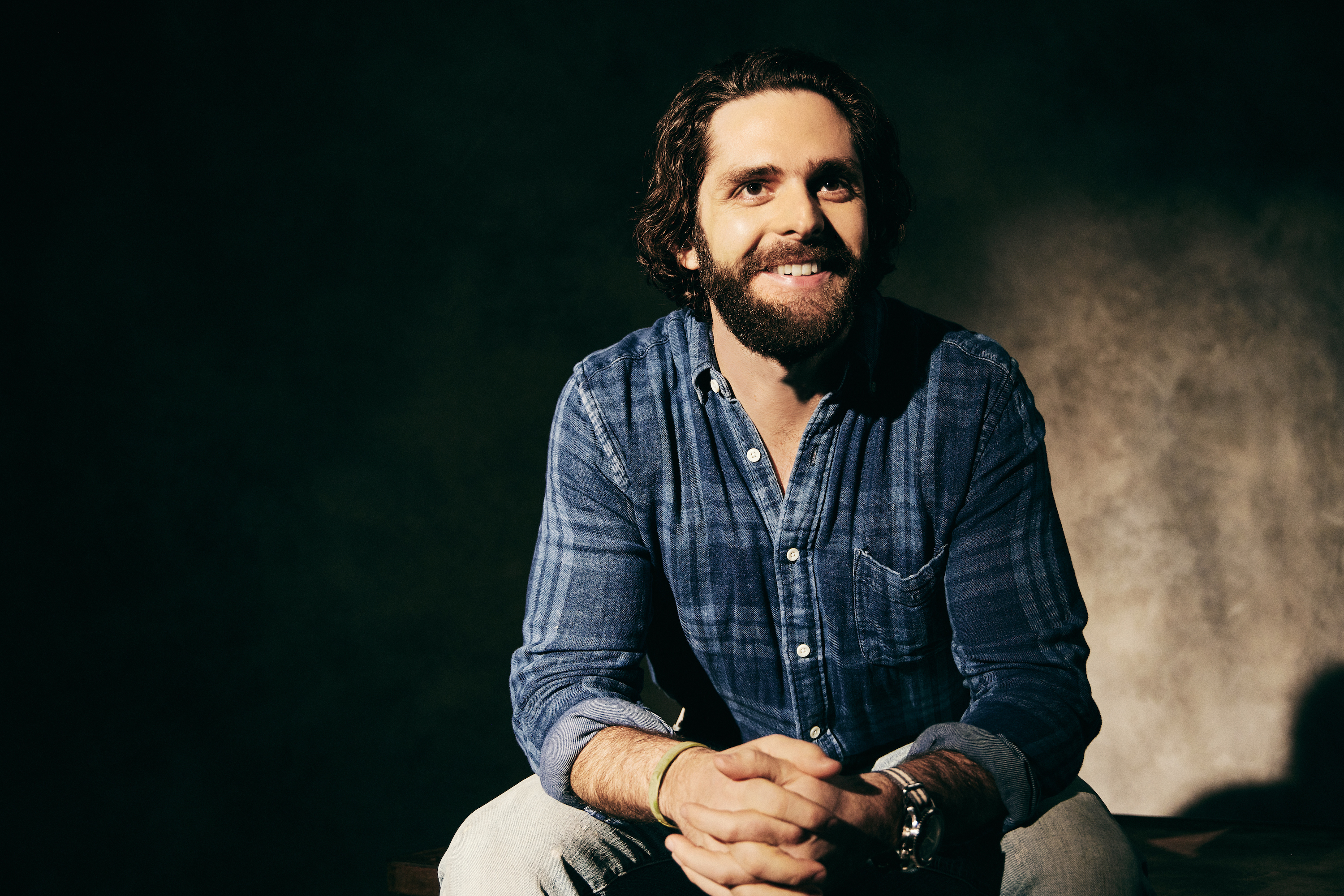 Thomas Rhett Re-evaluating Life After The Pandemic
When the world re-opened after the pandemic in 2020, a lot of people found themselves taking time in 2021 and 2022 to re-evaluate their lives and their priorities, including Thomas Rhett.
"The last couple years to me was more of a rearranging of priority, if you will. Not that certain things aren't still important, but I think I put so much stock in just winning at all costs. And when you look back at what it did cost you, it cost you time away. Now that my family is so big, that is the number one. There is nothing that trumps that. And so, I think for me it was like, how can I be excellent at this, and excellent at this, and excellent at this. And to me it's just like finding those moments of like, okay, today I'm in a music brain and today I will give music everything that I have. Today I'm in dad brain and I will give dadding everything that I have. If it weren't for the last couple years, I don't know how long it would've taken me to realize some of that stuff."
Thomas is still very much committed to his career as he prepares to send his next single to radio, and is looking forward to launching the Canadian leg of his Bring the Bar to You Tour in February.