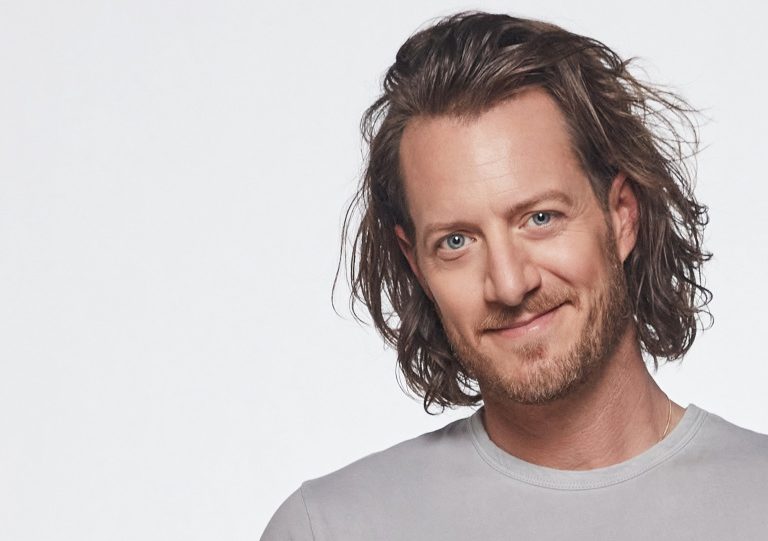 Tyler Hubbard's Music Video Features Actor Terry Crews
Tyler Hubbard has released the video for his current single, "Dancin' In The Country," and it features a special guest — actor Terry Crews.
The clip is set in a bar while Tyler performs "Dancin' In The Country," Terry and his group of biker friends walk in and get into a "bar fight" on the dance floor.
"This video is unlike any video that I've ever been a part of. We had the ultimate heavy hitter with Terry Crews on set – he was made for a video like this. One minute, he looked like he was ready to punch a hole in the wall, and the next, he's got the entire room laughing, just being himself. Terry is one of those guys that everyone wants to be around, and he was just perfect for this video."
Terry said he didn't hesitate to say yes when he was asked to be a part of Tyler's video.
"When I got asked to be in a country music video with Tyler Hubbard, I was sitting there like, and what was funny is that everybody that when I told them, they were like, 'Tyler? Really? Do it! Do it!' I was like, 'Oh yeah, I know I'm gonna do it!' And it was so surprising because you wonder what they want you to do and then when I saw the concept, I was like there's nobody else I felt that could really pull this off, but me. You know what I mean? (Tyler) He was made for this. (Terry) I already knew. I knew it. I felt the pull, and they did a great job convincing me that it was gonna be done really well, and it was."