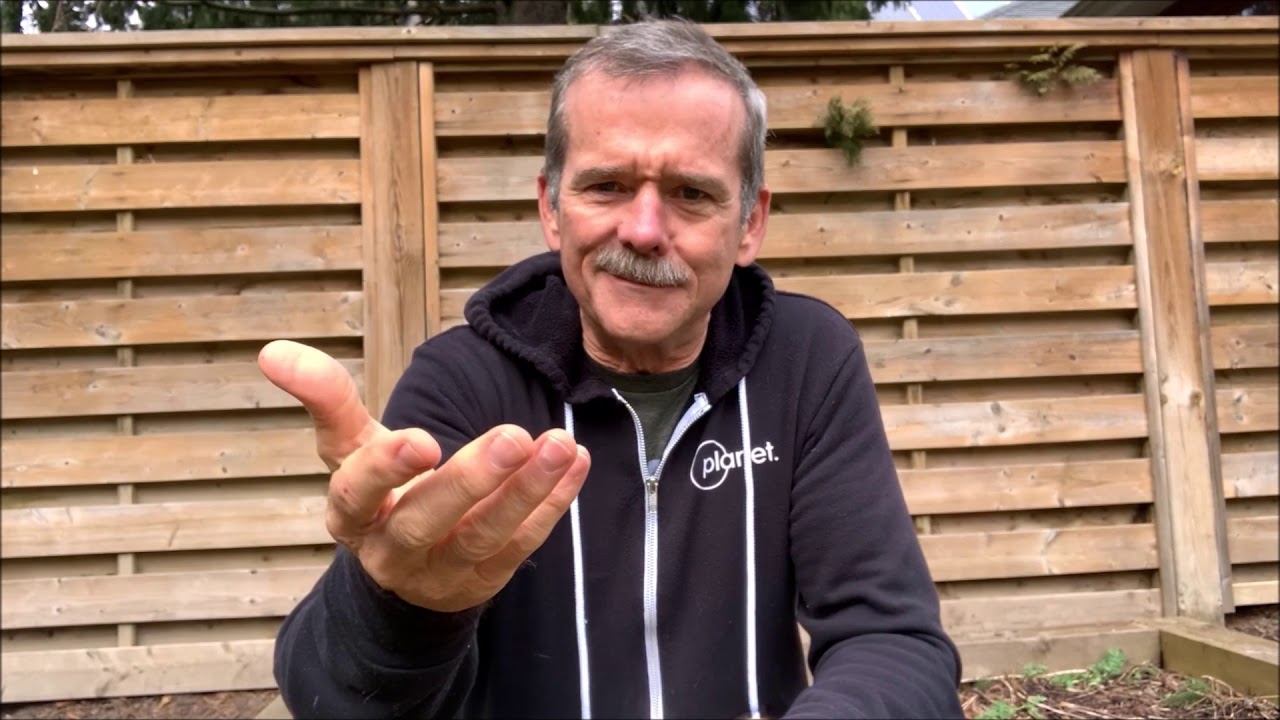 Chris Hadfield On Self-Isolating
Funny how the other day, we were comparing the act of shacking up and self-isolating
to what it was like to ride out a 2 week snowstorm back in the day.
Or my favourite analogy – pretend you're an astronaut – on your way to Mars.
You've got your food, your water, your entertainment – your capsule – and
a long trip ahead. Since you're up in space, safely contained from the harsh
vacuum and radiation within a tin can of life-support – it's not like you can just
open the hatch and go out for a walk, right? But don't take it from me – the only time
I've ever been into space, no matter how frequently.. is in my imagination.
Let's take it directly from Mr. Chris Hadfield – who offers some first-hand insight
on what it truly means to truly-self isolate – thank you Chris!