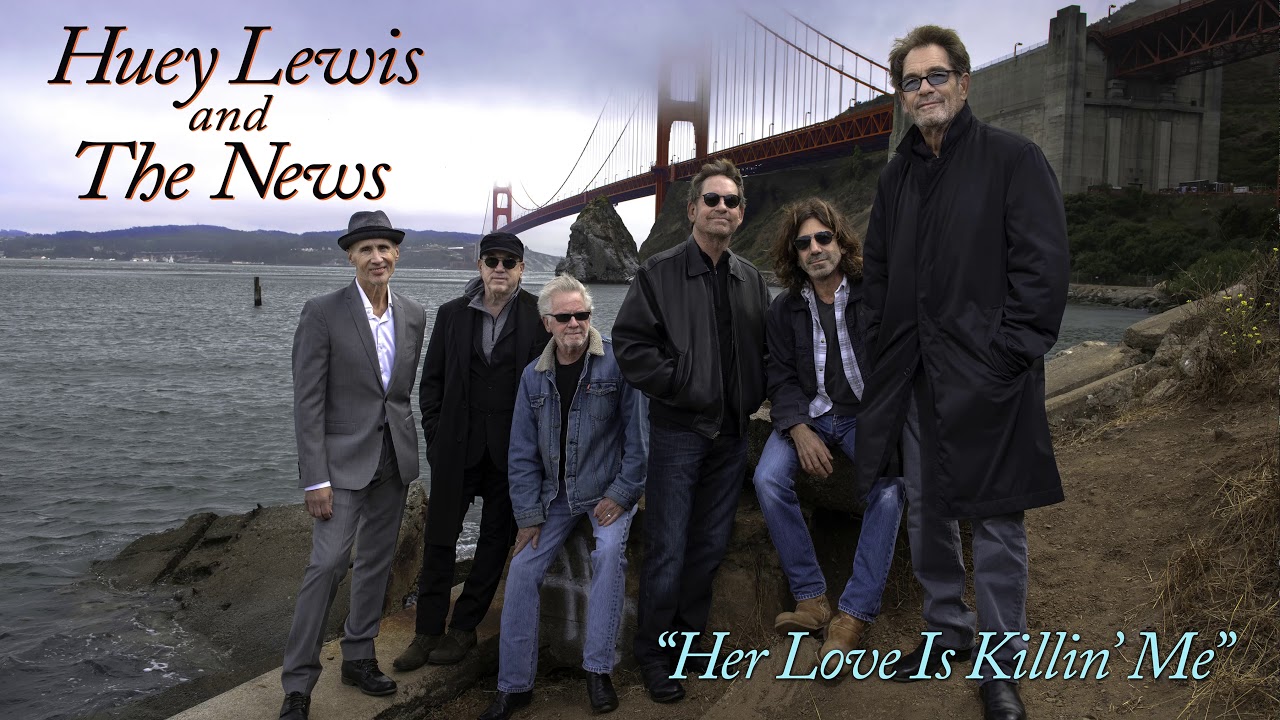 Check Out The New Song From Huey Lewis & The News !
It's been 20 years since they released any new material but they are working on a new album as you read this! Here's the new song!
---
'Her Love Is Killin' Me'
The LP's title hasn't been revealed yet, but it's expected next year, and will be the band's first collection of new songs since 2001's Plan B. Soulsville, a 2009 album that was comprised of R&B covers.