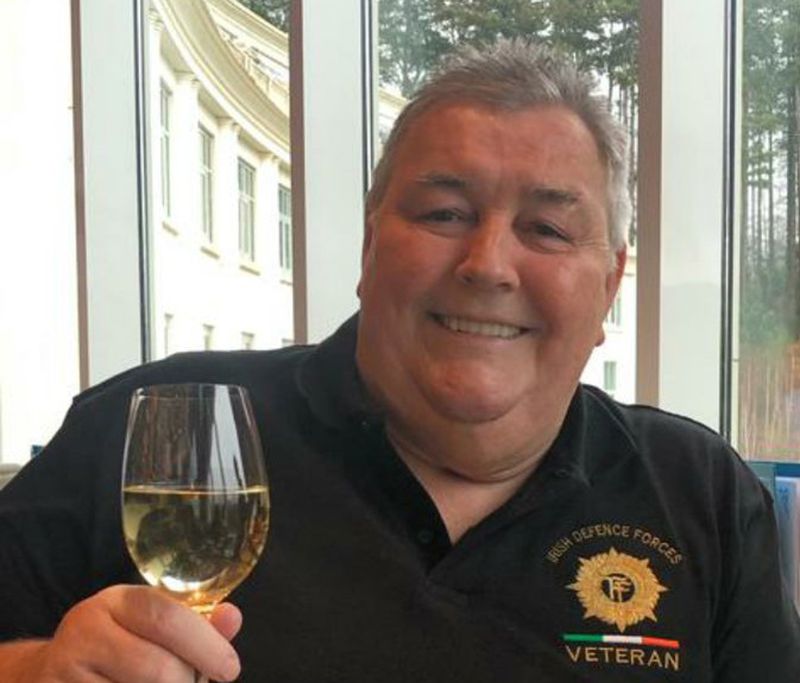 Dead Man Gets Last Laugh!

Shay Bradley  died on Oct. 8, but his sense of humor lived on. Which is just what he wanted.
As his coffin was being lowered into the ground the practical joker left his family and friends with one last joke !
At a cemetery in Dublin, Ireland, Shays recording cut into the mournful strains of the bagpipes.
"Hello? Hello. Hello? Let me out!"
"Where the f— am I?" Bradley yelled. "Let me out, it's f—ing dark in here."
His beloveds, gathered around the hole in the ground, stood still in shock. Then their tears and sniffles began giving way to giggles.
"Is that the priest I can hear?" "This is Shay, I'm in the box. No, in f—ing front of you. I'm dead."
Then Bradley launched into a song. "I just called to say goodbye," he crooned.
His prank did the trick. The mourners were treated to one last laugh.
Funeral in dublin yesterday he's alive pic.twitter.com/j18uFJ5aA4

— Lfcgigiddy1122 (@lfcgigiddy1122) October 13, 2019
It had been a year in the making, his daughter Andrea Bradley told Huffington Post. Knowing he was terminally ill, Bradley made the recording and it was his dying wish that it be played as he was being put into the ground.
Video of the joke has been viewed 1.68 million times, retweeted 6,175 times and garnered more than 25,000 likes.
The  joke was his way of taking care of those he'd left behind, his daughter said, especially his wife of 43 years – his childhood sweetheart. "He wanted to make sure my mam would be laughing leaving the cemetery, not crying," Andrea Bradley told Huffington Post. "And he done just that."
"He would love to know how many people he made laugh!!!"