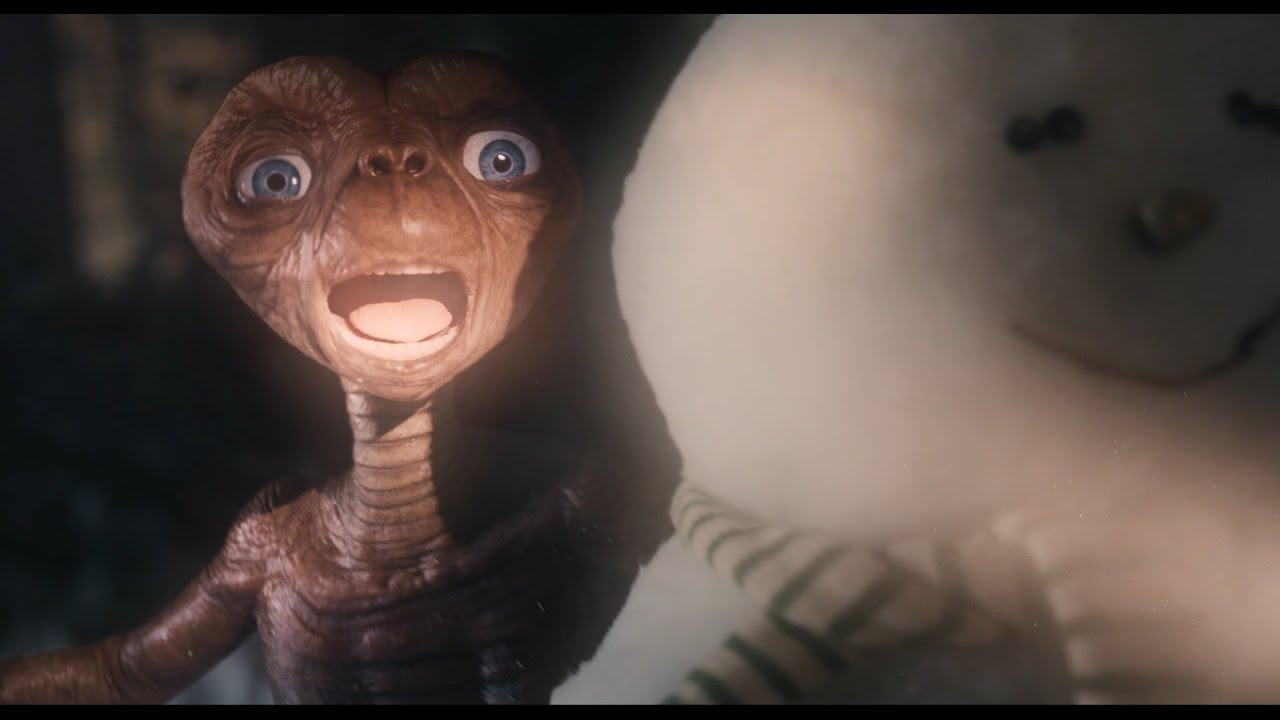 E.T. Phones Home Again!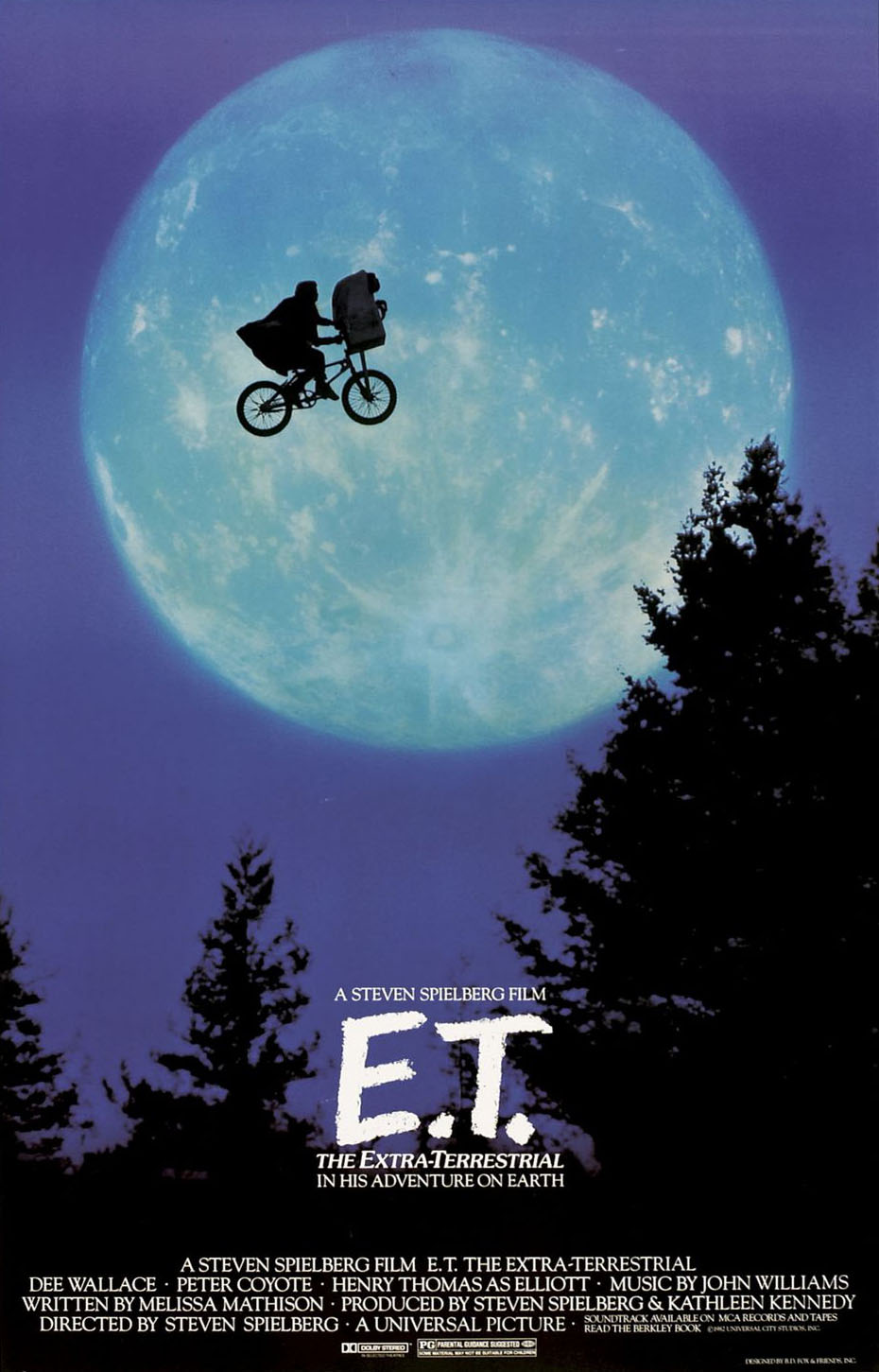 Of all the 80's movies that are being giving a "reboot" ET is one that I cant believe they have not tried yet!
The Spielberg classic that took us on an emotional journey as we cheered for Elliot and his new friend E.T. the alien.
If you have seen it, you have probably seen it more then once …if you have not seen it …Im jealous, because you get to see it for the first time!
I have always thought they left the end of the movie perfectly open for a sequel.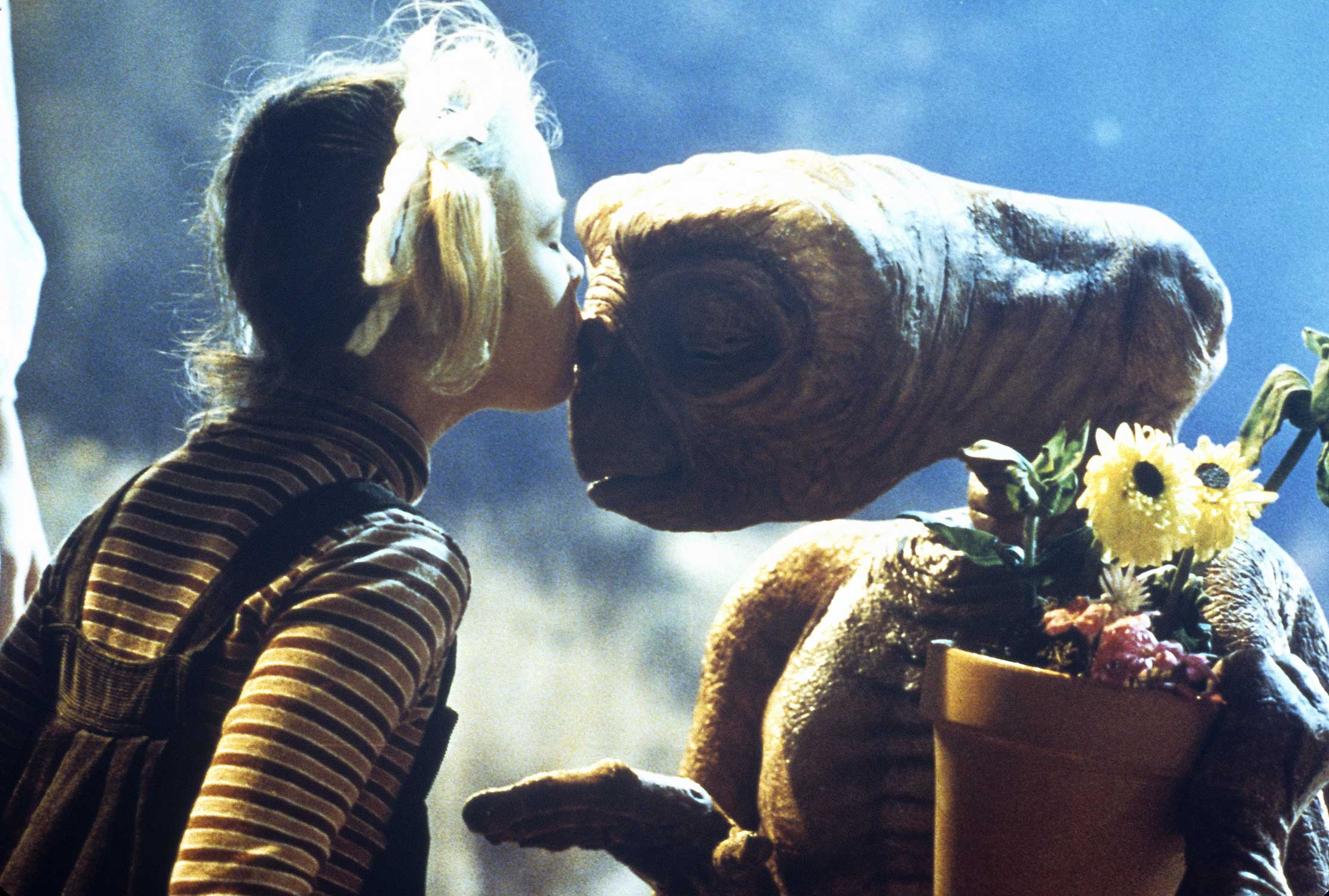 The new Ad for the Xfinity 2019 internet service might only be 4 minuets long but it gives you all the feels the original movie did!
If Steven Spielberg sees this I hope he brings E.T. back for a little vacation!
I would definitely watch this movie!
Check out the video and share with someone you love it will take them on a nice little walk down memory lane!